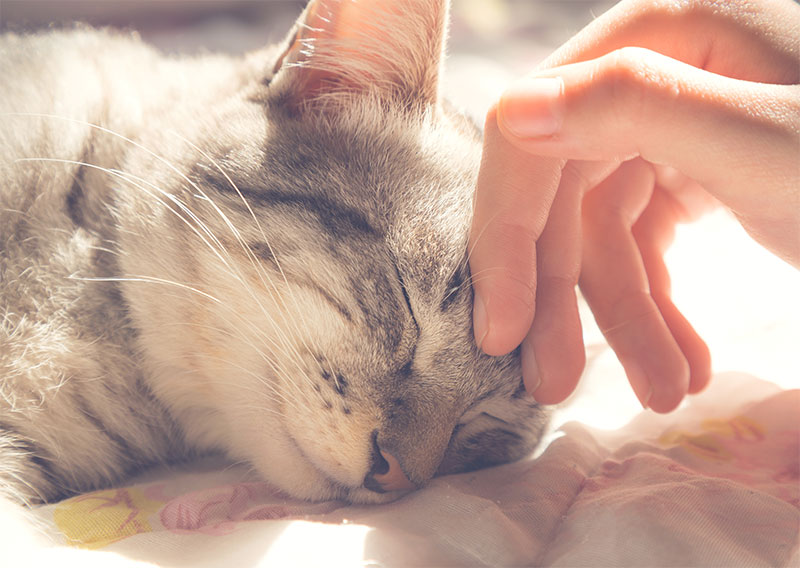 National Pet Health Insurance Month: Insure Your Pet Today!
September is National Pet Health Insurance Month, and it's a good time to think about whether you should look into health coverage for your pet. Most people know that they should have health insurance for themselves and their kids or other family members, but many don't realize that it's also important to have health insurance for your pet. In this blog post, we will discuss some of the key benefits of obtaining insurance for your furry friend.
As a pet owner, you understand that your animal is a crucial member of the family. Consequently, you want to be certain they're always in excellent care, especially when it comes to their health. This is why finding a
trustworthy veterinarian
who genuinely cares about pets is essential, as well as securing health insurance for them. In this way, you can guarantee that your furkid will always have access to top-tier medical care without going broke in the process. At the end of the day, pet insurance exists primarily to make sure your furry friend gets everything they need and deserves in terms of healthcare.
What Is Pet Insurance and How Do I Pick The Right One?
Pet insurance is a type of insurance coverage created to give pet owners financial aid against veterinary costs from things like accidents, major diseases, or illnesses. By having this health insurance for pets, you won't have to think about the cost every time your pet needs medical treatment. Instead, you can focus on giving them the care they need.
Health insurance for pets is not as commonly known about, but can be incredibly helpful. It allows you to budget each month for your pet's care, rather than having to come up with the cost of emergency treatment unexpectedly.
There are a variety of pet health insurance options available, so it's critical to do your homework and pick the best one for you and your pet. Make sure you understand what is covered and what isn't included in each plan. Look for plans that include yearly exams and
routine vaccination services
, as well as emergency treatment. You should also think about your pets' age, species, and breed, as well as your financial situation and whether or not you can afford regular vet visits.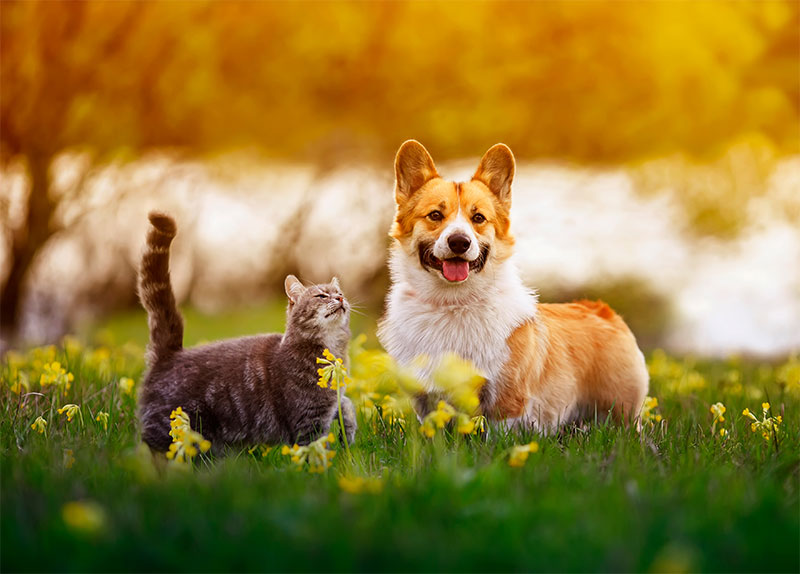 Insure Your Pet With The Help Of Adobe Veterinary Center!
If you're the proud parent of a cuddly furball who has been diagnosed with a chronic illness or has had to undergo emergency surgery, you already know how crucial it is to have some of the costs covered.
The loving Doctors at Adobe Veterinary Center are delighted to inform you that we accept pet health insurance and we are standing by to assist you! To talk with one of our Veterinarians about your pet's health concerns, give us a call now at (520) 546-8387. We encourage you to
schedule an appointment
to learn more about the types of insurance we take and the kind of coverage that would benefit your unique pet.