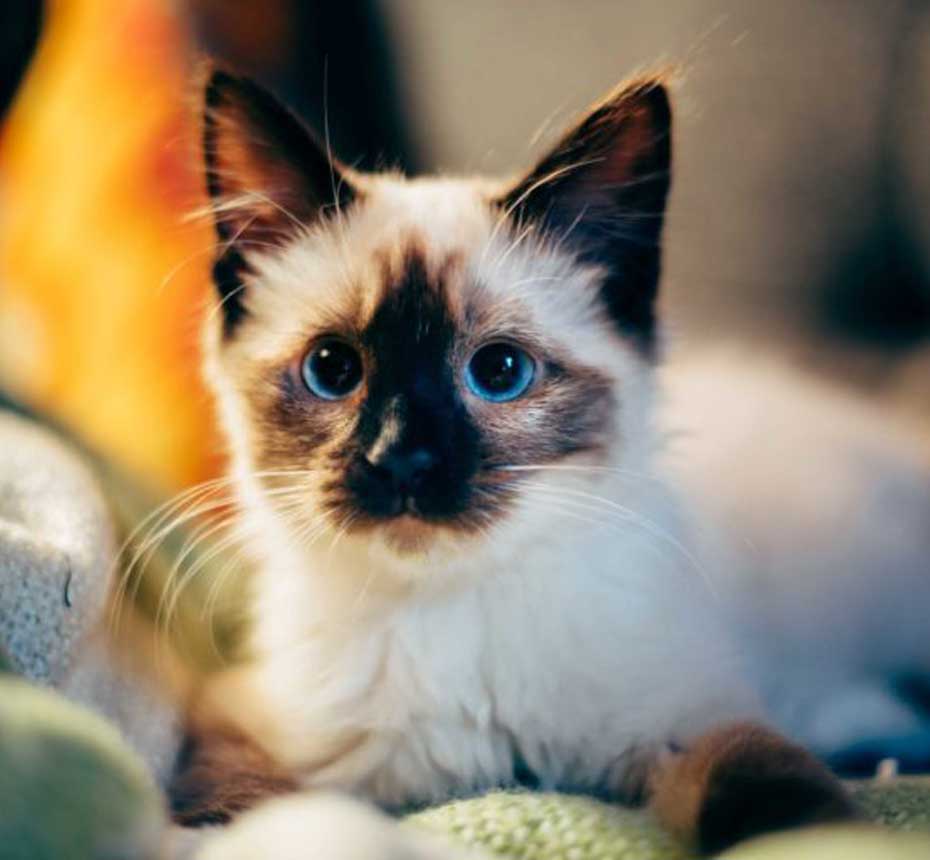 Adobe Veterinary Center is committed to making your pet's surgery as safe, comfortable, and stress-free as possible.
We include these steps in our neuter procedures for all cats.
We work hard to keep our prices for our surgical procedures as low as possible without compromising the high level of service, safety and comfort we provide to your pets and thereby to you.