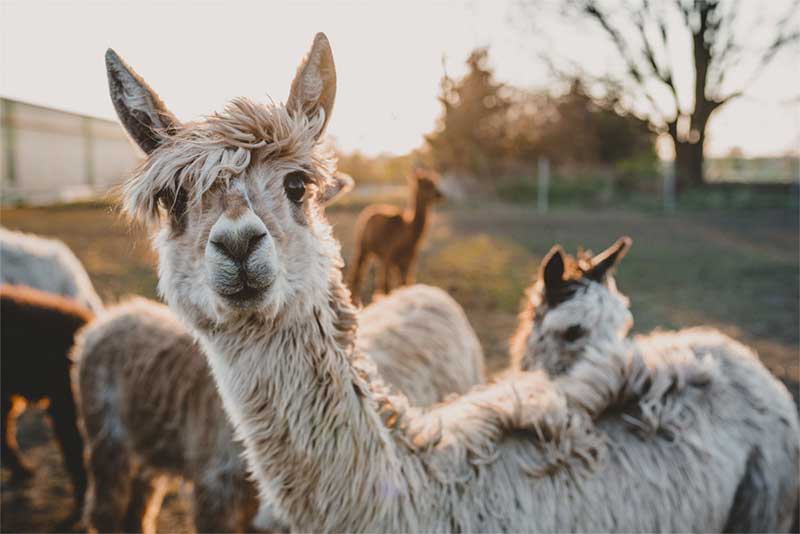 Adobe Veterinary Center's farm animal specialists are fully equipped to provide a comprehensive list of livestock surgeries. Whether you're raising ruminants, pigs, or camelids, we can provide you with the veterinary care you need to protect the health of your livestock. In addition to spays, castrations, and dehorning, we regularly perform a host of soft tissue, orthopedic, and general surgery procedures.
Standing Surgery and Surgery Under General Anesthesia
Two types of surgical procedures exist for farm animals: standing surgery and surgery under general anesthesia.
Standing surgery is typically performed with local anesthesia while the patient is sedated. This type of surgery is not right for every animal and procedure. However, most farm animals tolerate it quite well, and standing surgery eliminates the risks associated with general anesthesia.
For extensive procedures, general anesthesia is usually recommended to fully sedate the patient for the duration of the surgery.
Our veterinarian will determine which type of surgical procedure is the best option for your animal based on the procedure at-hand in addition to the patient's species, condition, and temperament.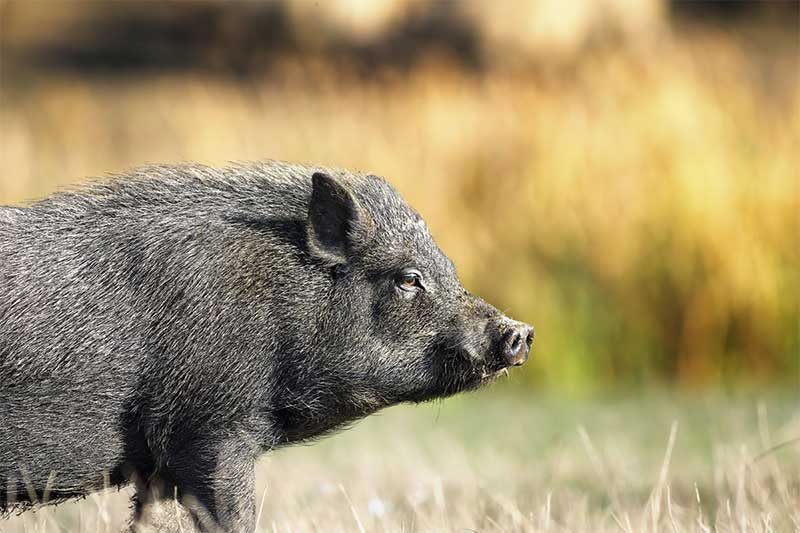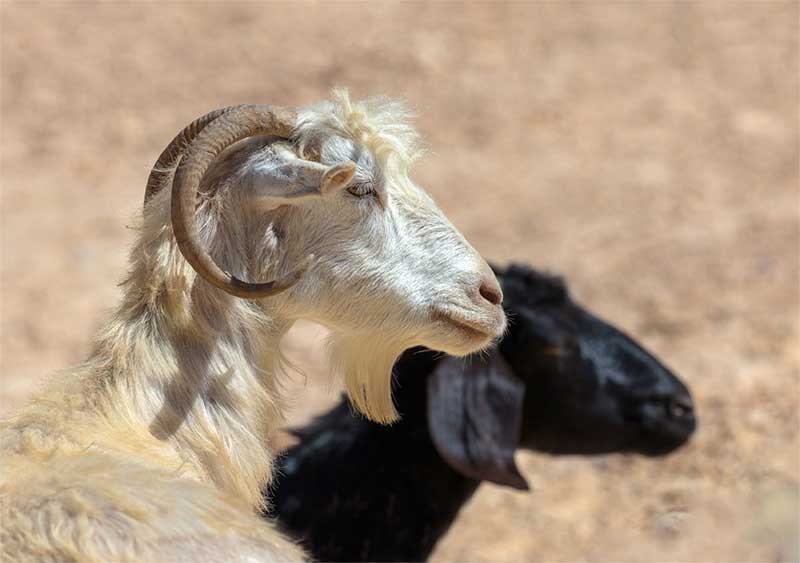 What to Expect During a Livestock Surgery
Pre-Surgery Well-Check and Consultation
Prior to a patient's surgical procedure, our veterinarians will perform a physical examination. The veterinarian will also likely collect a blood sample for a general blood panel if general anesthesia is required for your animal's procedure. Additionally, we'll provide you with any necessary pre-operative instructions such as food and water restrictions or medication administration.
We use only high-quality medications to assure the safety and comfort of our patients during surgery. During every surgical procedure, our veterinarians and technicians use state-of-the-art monitoring equipment to keep an eye on our patient's vital signs and condition, while continuously monitoring the administration of anesthetics.
Post-Operative Care and Discharge
Our veterinarian will notify you and provide you with an update as soon as your animal's procedure is complete. Depending on the type of surgery and the patient's condition, your animal might be able to return right away. Once discharged, we'll provide you with any necessary post-operative care instructions including medication administration, wound care, and activity restriction. We recommend scheduling follow-up exams at this time.
Schedule a Livestock Consultation with a Livestock Veterinarian in Tucson
At Adobe Veterinary Center, our large animal veterinary specialists are here to help you safeguard your livestock. Whether you're raising ruminants, camelids, or pigs, we're fully committing to providing them with all the specialized veterinary care they need. In addition to our livestock surgery services, we also offer ongoing wellness care, vaccinations, microchipping, emergency care, and more.
To learn more about livestock and farm animal services or to schedule a surgical consultation, we welcome you to contact Adobe Veterinary Center today.