When one of your farm animals or livestock is injured, falls ill, or experiences any type of medical emergency, it can be incredibly stressful. Not only is the wellbeing of that animal on the line, but depending on the nature of the problem, the health of the rest of your livestock and your livelihood could also be at stake.
At Adobe Veterinary Center, our experienced large animal veterinarians are available to examine, test, diagnose, and treat livestock and farm animals around the clock, no matter when an emergency occurs. We're proud to provide comprehensive mobile veterinary services to our patients. With comprehensive diagnostic testing, supportive care, and veterinary expertise, we are fully prepared and equipped to help you anytime a veterinary emergency arises.
Emergency Livestock Veterinary Services
During emergency situations, our first priority is to stabilize and monitor your animal's condition. Our mobile clinic is equipped to provide state-of-the-art health monitoring with blood pressure and pulse oxymetry. We also provide supportive care with oxygen supplementation and fluid therapy.
Prior to administering treatment, our emergency livestock veterinarian will assess the situation, examine the animal, and perform the necessary diagnostic tests to determine the underlying cause of your animal's condition. Testing might include:
Once our patient has been stabilized and diagnosed, our veterinarian will recommend an appropriate course of treatment. We offer the following emergency veterinary services for all species of farm animals: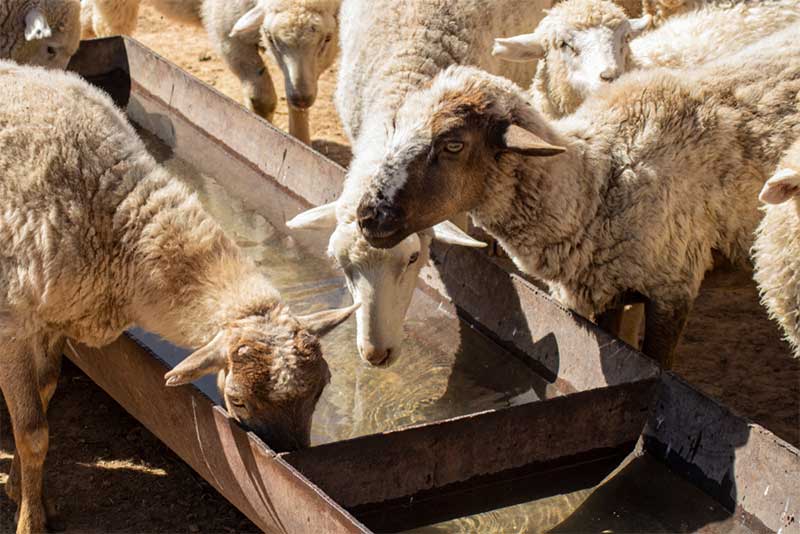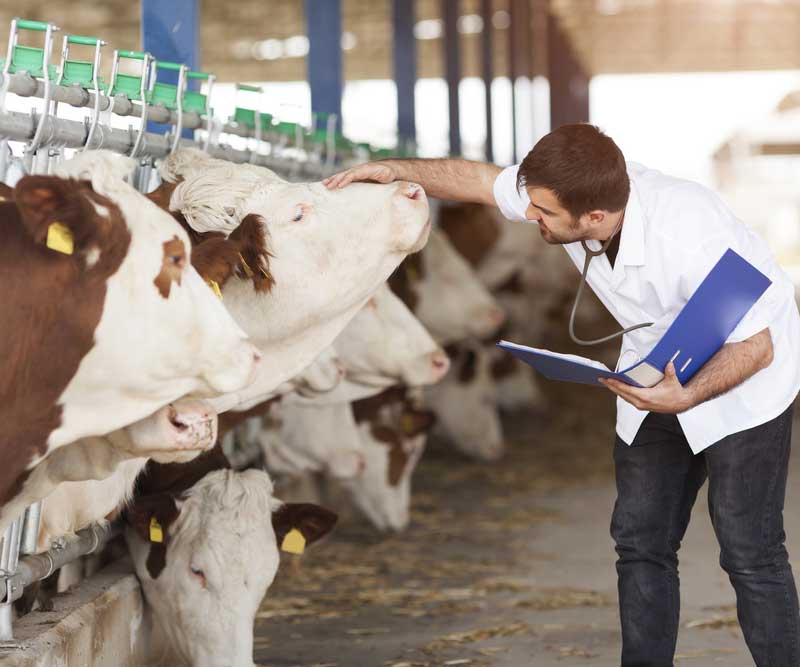 Does Your Animal Need Emergency Treatment?
The following signs and symptoms indicate a veterinary emergency:
If you're uncertain whether your animal is having an emergency, we always welcome you to contact our clinic. Our veterinarian can talk with you about your animal's situation and condition to help you determine whether or not veterinary attention can wait.
24/7 Mobile Emergency Care for Livestock in Tucson
At Adobe Veterinary Center, our livestock veterinary specialists are always available to provide on-site, expedited care to our clients' livestock and farm animals. To learn more about our emergency services or to get help for your animal, contact us today.