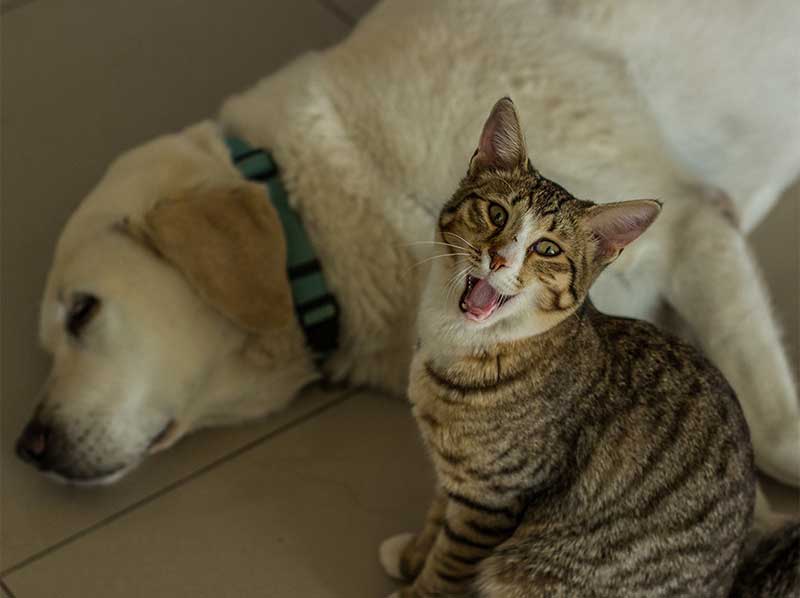 Preventing disease is always more effective than treating disease. Not only does prevention save your pet from the stress, pain, and discomfort of illness and chronic disease, it's also usually less costly than disease treatment. At Adobe Veterinary Care, we recommend preventative care appointments and check ups for all of our patients.
These appointments help our veterinary staff establish a baseline for your healthy pet, which simplifies the future detection of early signs of disease or other medical issues, as we observe your pet's health change over time. In addition, preventative care appointments provide the perfect opportunity not only to screen pets for early signs of illness, but also to administer preventative treatments such as vaccinations and medications for parasite prevention.
What to Expect During a Preventative Care Exam
During a preventative care exam, we will weigh your pet, check vital signs, and our veterinarian will perform a complete physical examination of your pet, from whiskers to tail, looking for any significant changes or potential signs of disease or injury. Depending on your pet's history, age, specific condition, and breed, we might also recommend diagnostic testing and basic laboratory tests designed to screen pets for early signs of disease. We will also ensure your pet is up to date on his or her vaccination schedule and parasite prevention medications.
If your pet has not yet been spayed or neutered, our veterinarian might also discuss the many benefits of these procedures with you. Spaying and neutering pets prevents unwanted litters and the overcrowding of animal shelters. It also protects our furry friends of developing and contracting several dangerous diseases, in addition to solving many problems with unwanted behaviors.
A preventative care appointment is the perfect time for pet owners to discuss any other concerns with our veterinarian. If you have questions about your pet's diet, activity level, at home dental care, or behavioral problems, we encourage you to start a conversation, as the day-to-day care your pet receives at home is the most important.
We also encourage you to ask about pet microchipping. We recommend all pets — even indoor-only pets — be microchipped for their safety and your peace of mind. During a preventative care exam, we can also check your pet's existing microchip to ensure it scans properly.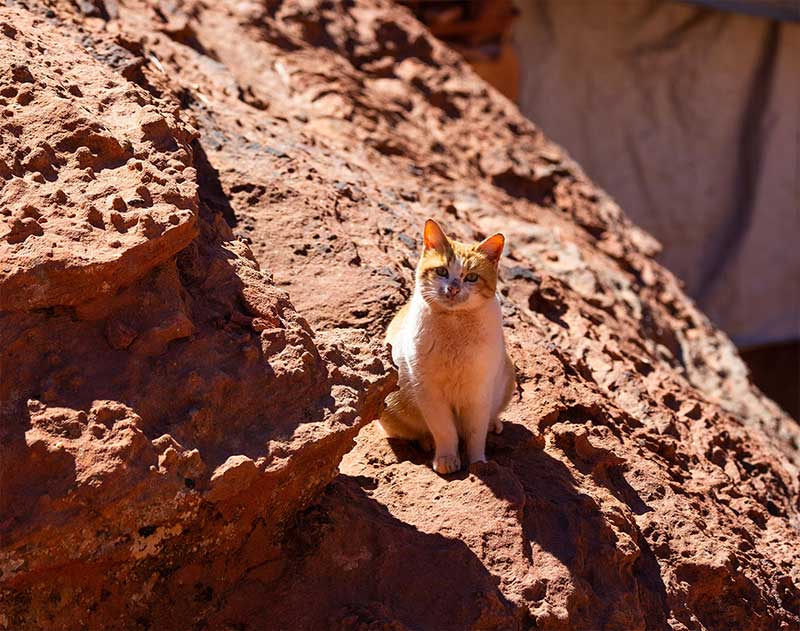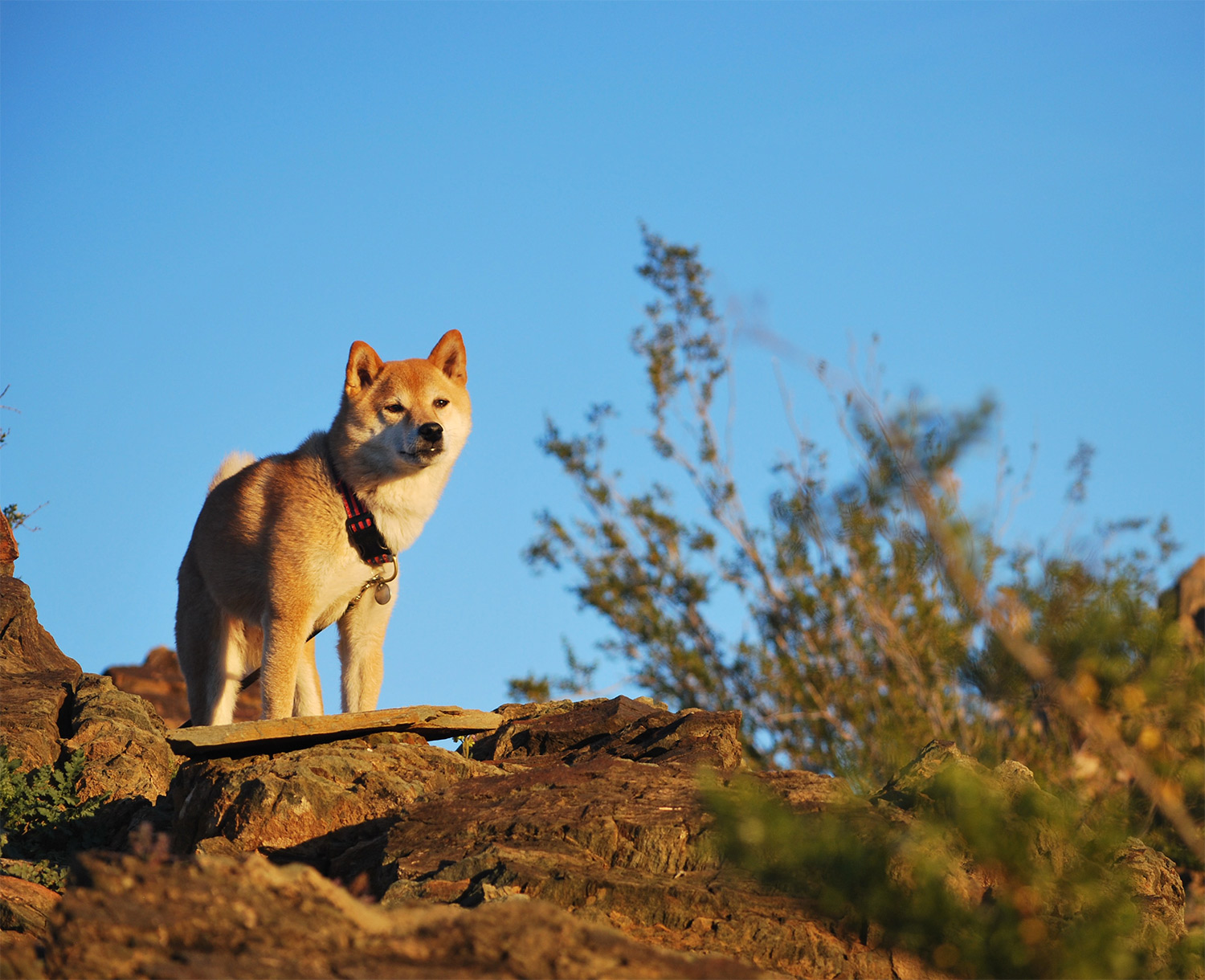 Schedule an Appointment for Your Tucson Pet Today
To maximize the health and wellbeing of your pet, the American Animal Hospital Association recommends pets have at least one preventative care exam with a veterinarian per year. If your pet is overdue for a check up, we welcome you to contact our office to learn more about preventative care or to schedule an appointment for your pet today.