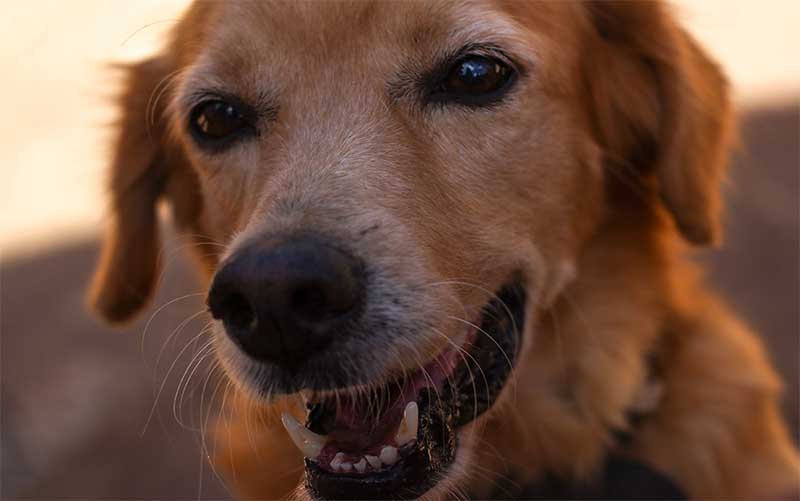 Small Animal Pain Management
Any pet can experience pain after an injury, surgical procedure, illness, or with an age-related condition like arthritis. Pain, however, is not a normal experience for animals, no matter how old. Pain causes discomfort, anxiety, stress, and reduces quality of life. Pets, unfortunately, have no way to tell us when they experience pain. It's our responsibility to pay close attention to their behavior to ensure they receive appropriate medical care when they need it.
How to Recognize When Your Pet Is in Pain
Pets instinctively try to hide signs of injury or illness to protect themselves from predators. This often makes it difficult to tell when your pet is in pain. The following signs could indicate your cat or dog is experiencing pain.
If you notice any of these signs of pain or other behavior changes in your pet, contact our veterinarian right away.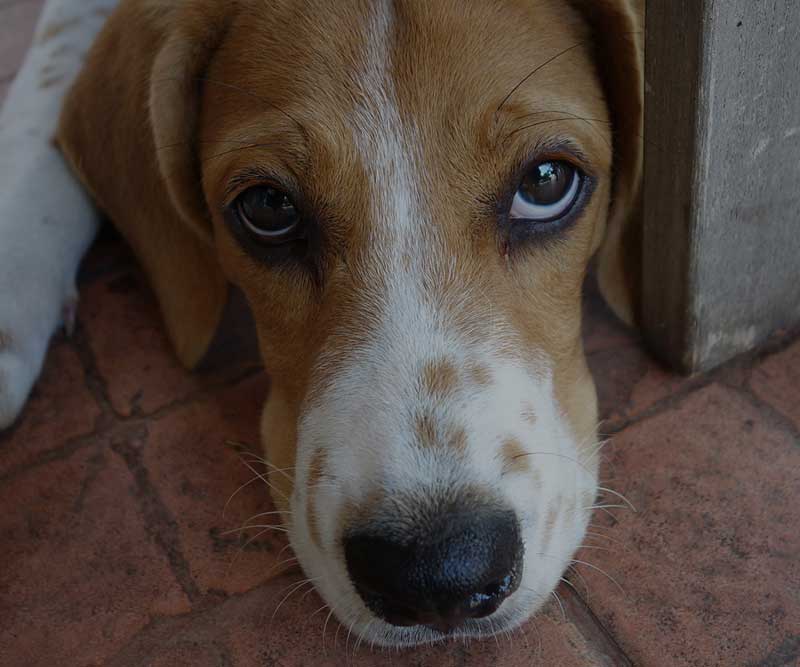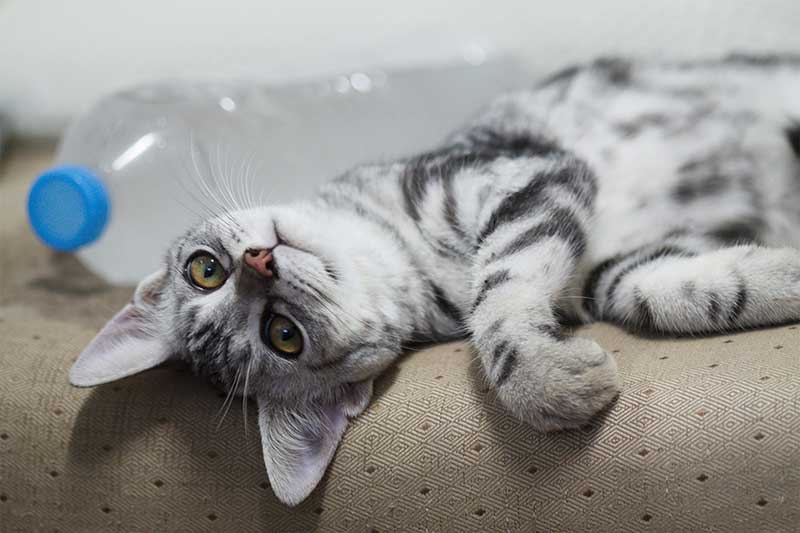 Pain Management, Prevention, and Monitoring
When you bring your pet to Adobe Veterinary Center with concerns of pain, our veterinarian will first perform a thorough physical examination and provide diagnostic tests, if necessary, to determine an exact diagnosis of the injury or illness causing your pet's pain. If your pet is in acute pain we will provide treatment to stabilize your pet's condition and reduce your pet's pain. Once we determine the exact cause, we work with pet owners to devise a comprehensive treatment plan designed to address the underlying medical issue to stop pain at its source. For pets diagnosed with chronic illnesses and chronic pain, we help pet owners adjust their pets' lifestyles and diets, while providing additional strategies for pain management. Pets with chronic disease might need to visit the veterinary office more frequently to monitor their conditions and to periodically adjust medications, if necessary.
Some conditions that cause pain and inflammation in your pet can be effectively managed with dietary and lifestyle adjustments. If your pet suffers from a chronic condition, our veterinarian will work with you to ensure you provide the healthiest diet and appropriate nutritional supplements to your pet. We will also provide recommendations on arranging your pet's environment and providing exercise and play opportunities, like swimming, that can help reduce pain.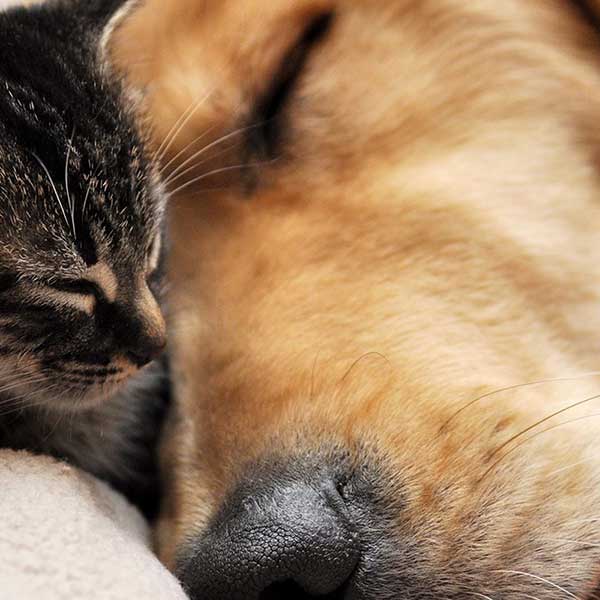 Schedule a Pain Management Appointment Today
If you notice a change in your pet's behavior, we encourage you to schedule an appointment at Adobe Veterinary Center today.