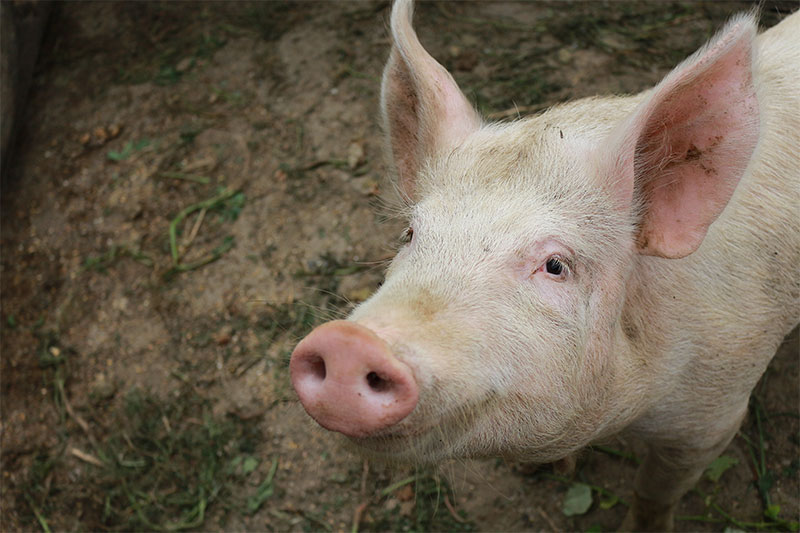 For all animals, nutrition provides the building blocks of life and sets a foundation for good health. Whether they're intended for breeding or selling, proper nutrition is essential. When farm animals don't receive the proper combination of vitamins and nutrients, the right amount of calories, or stay properly hydrated, their health will suffer and so will the quality of your livestock and your return on investment.
At Adobe Veterinary Center in Tucson, our livestock veterinarians provide clients with complete nutritional counseling for farm animals including all ruminants, pigs, and camelids.
Livestock Nutrition Consultations
Feed Evaluation and Recommendations
Livestock feeds come in a variety of different qualities and types. Each has its own benefits and drawbacks. Our veterinarians are fully versed in these products, what they can offer your farm animals, and which will produce the best results for you. After discussing your animals' current nutrition routine and talking about your concerns and goals, we'll provide you with a feed recommendation and dietary plan for your livestock.
Farm animals require an adequate intake of carbohydrates, amino acids, proteins, fatty acids, vitamins, and minerals to achieve adequate health and optimal body function. Our veterinarians will evaluate your livestock's current diet and recommend nutritional supplements to eliminate any possible deficiencies.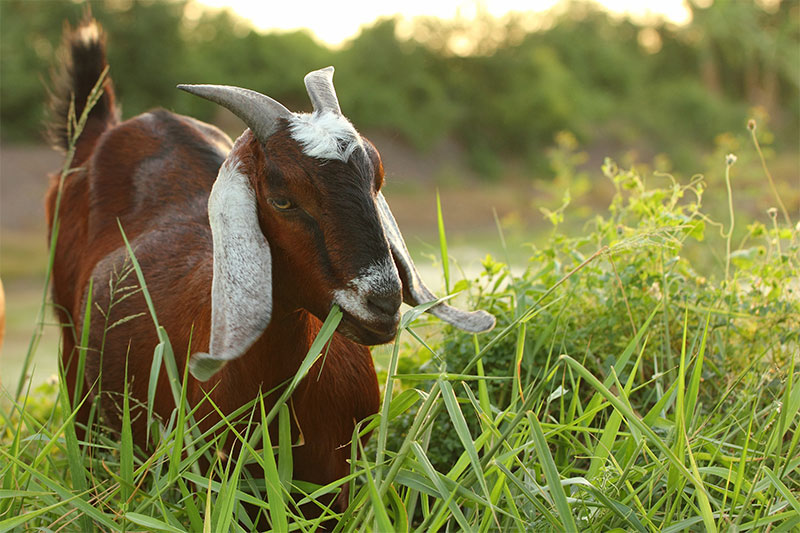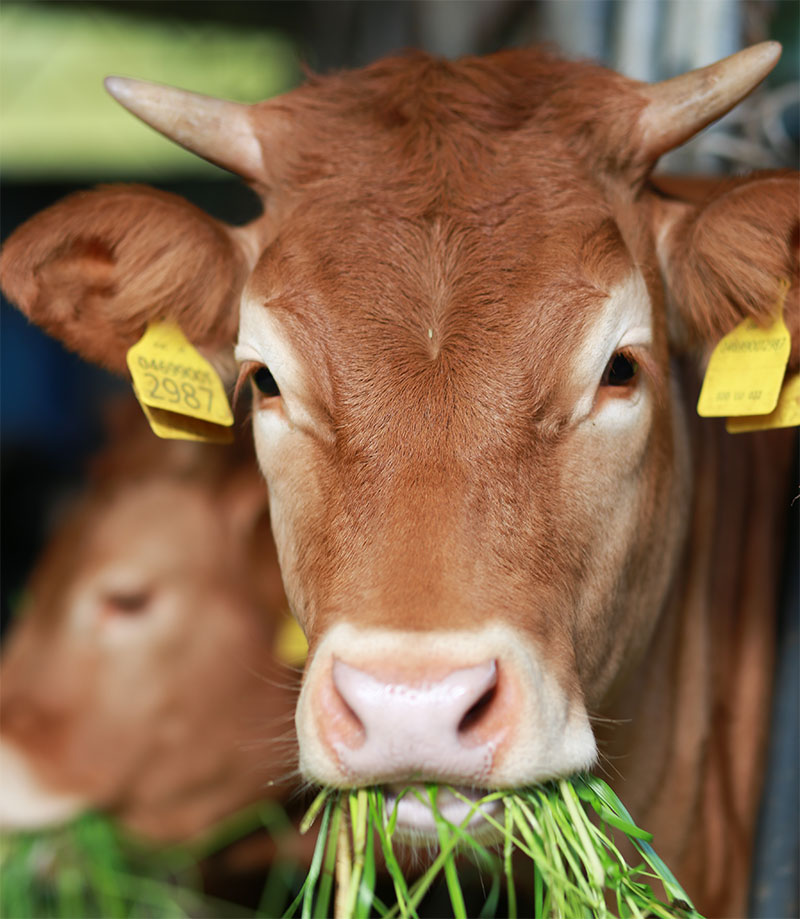 Livestock Nutrition Consultations
We'll help you evaluate and improve the quantity, quality, and availability of your livestock's daily water intake.
Individualized Nutrition Recommendations
Throughout all stages of life, each species of farm animal requires a different combination of nutrients and a different amount of calories. Our veterinarians will help you tailor nutrition to meet each animal's unique needs ensuring pregnant females receive adequate nutrition to keep themselves and their babies healthy. Additionally, we'll help you provide a balanced diet to young animals throughout the various stages of growth and development until they are ready to finish and breed or sell.
Schedule a Nutrition Consultation for Your Livestock With Our Tucson Veterinarians
At Adobe Veterinary Center, we're proud to provide complete care for all livestock with veterinary services including everything from comprehensive nutritional consultations designed to promote good health from the inside out to preventative treatments and sick animal care.
If you'd like to raise the healthiest, strongest farm animals you can, then we strongly encourage you to schedule a nutrition consultation with a livestock veterinarian in Tucson. We'll help you provide your animals with the right combination of vitamins and nutrients, calories, and hydration to ensure each of your animals has a strong foundation for good health and development through every stage of life.