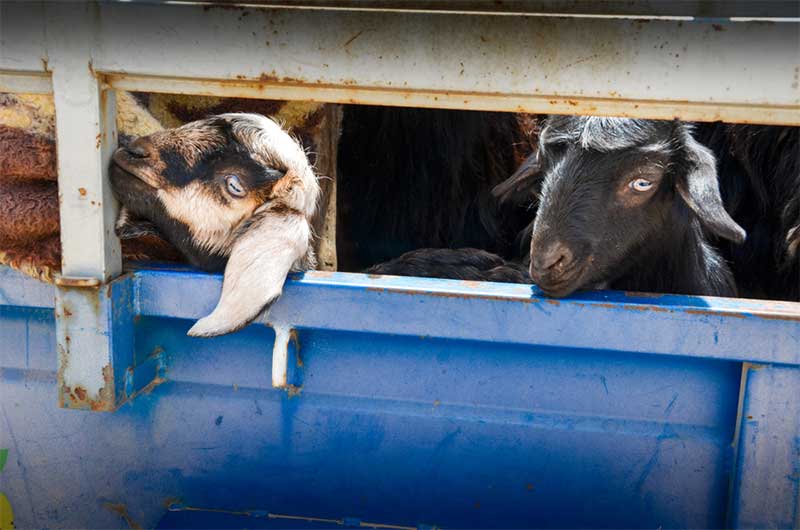 Equine & Livestock Health Certificates
Anytime you load up your horses or livestock for travel across state lines, you're required to have an official certificate of veterinary inspection. This certificate, provided by a USDA-certified veterinarian, proves that your animals have been screened for contagious disease, parasites, and are properly vaccinated. The purpose of these certificates is to prevent the spread of disease and parasites between animals living in different places, while also making sure your animals will stay healthy when on the move.
Why You Need a Health Certificate for Your Horses and Livestock
A valid certificate of veterinary inspection issued by a USDA-certified veterinarian makes it possible for you to travel freely and legally within the state or across state lines with your animals. Across the bigger picture, health certificates help the USDA protect our country's agriculture by preventing the spread of diseases and parasites among livestock and horses.
Having a history of health certificates for all of your animals also creates a paper trail that can be used to document and prove the good health and veterinary history of your livestock and horses. This documentation is invaluable when it comes time to sell, move, or show your animals.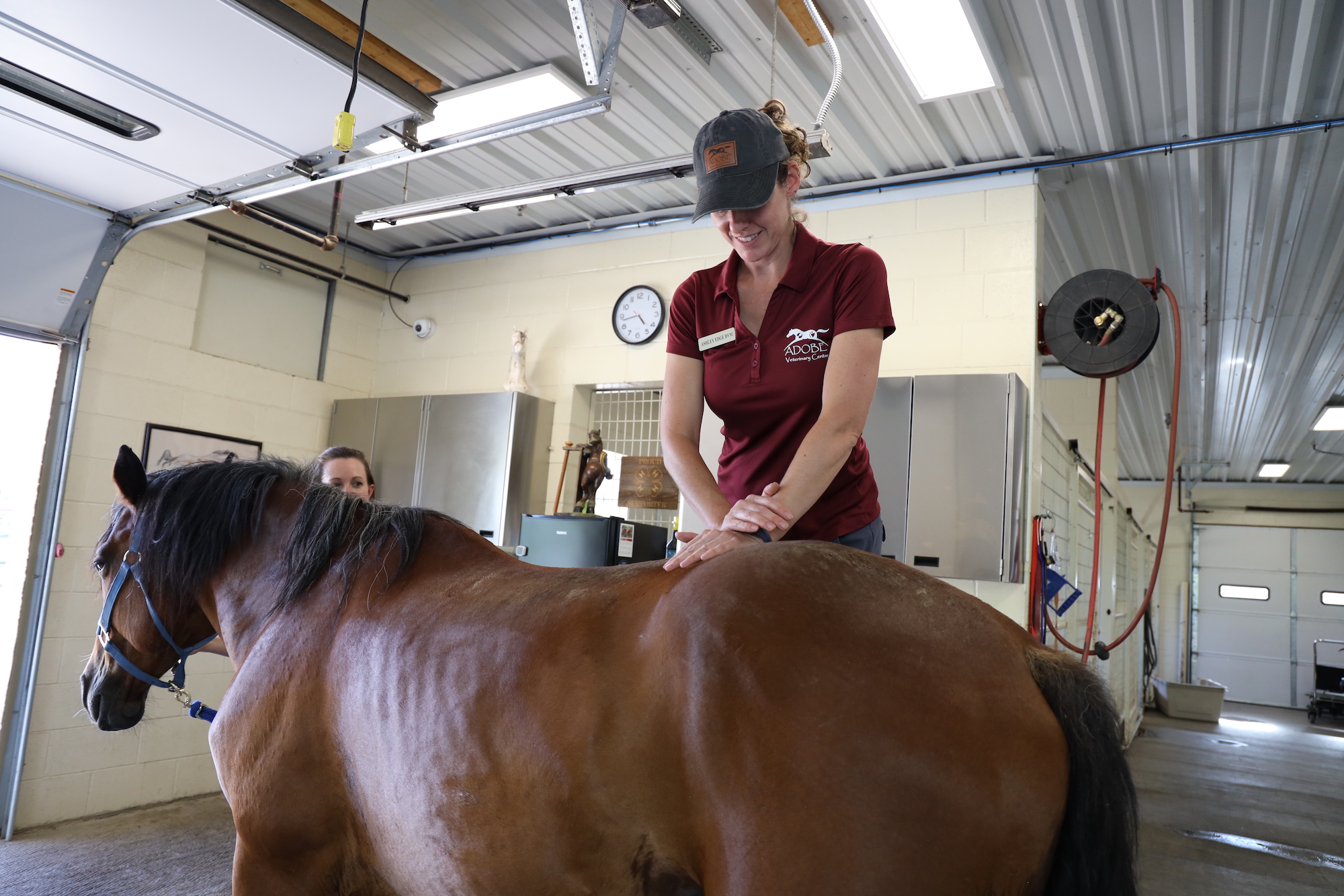 How to Get a Health Certificate for Livestock and Horses
If you're traveling intrastate or interstate, be sure to research the requirements of your destination. Next, gather your animals' medical history and schedule a health certificate appointment with a USDA-certified veterinarian.
Where to Get a Certificate of Veterinary Inspection for Your Livestock or Horse in Tucson
Only properly trained, USDA-certified veterinarians can provide livestock and horse owners with a certificate of veterinary inspection, health certificate, or acclimation certificate. At Adobe Veterinary Center, our Tucson veterinarians are fully qualified and certified to provide our clients with domestic health certificates for their horses and livestock.
To learn more about obtaining a health certificate for your large animals, we welcome you to schedule an appointment with Adobe Veterinary Center.