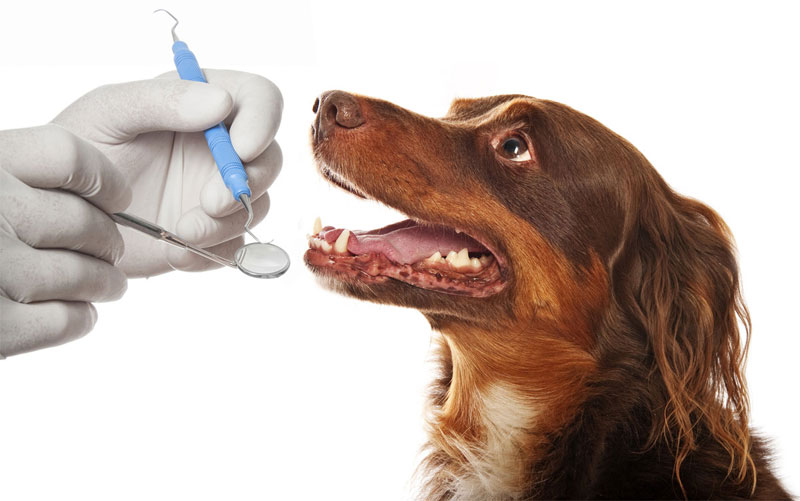 Oral hygiene is just as important for pets as it is for people. In fact, 50% of dogs and cats over three years have gum (periodontal) disease, making it the most common disease suffered by small pets.
Periodontal disease develops when plaque builds up on teeth and hardens into tartar. This creates pockets of space between the teeth and gums where bacteria thrive. These bacteria not only cause problems like painful tooth decay inside the mouth, but can also enter the bloodstream and spread to other parts of the body, harming the heart, liver and kidneys.
Signs and Symptoms of Early Periodontal Disease
Signs and Symptoms of Periodontal Disease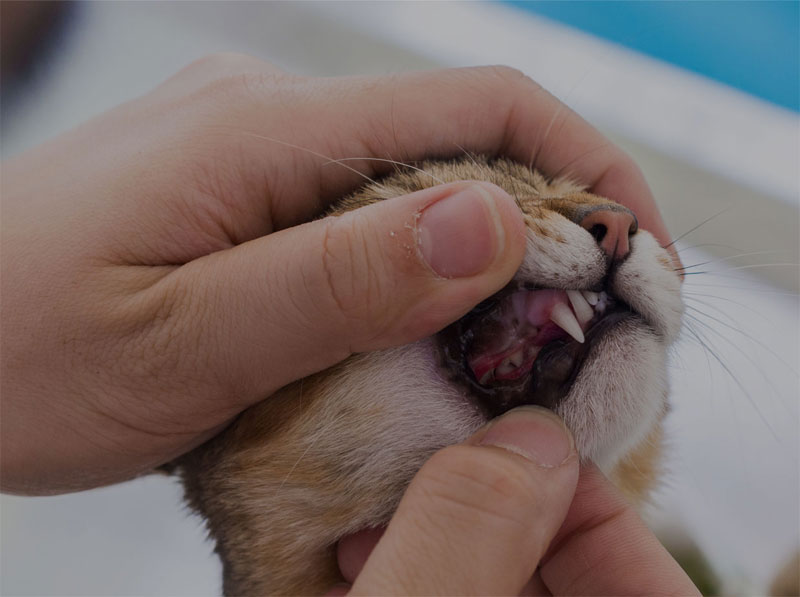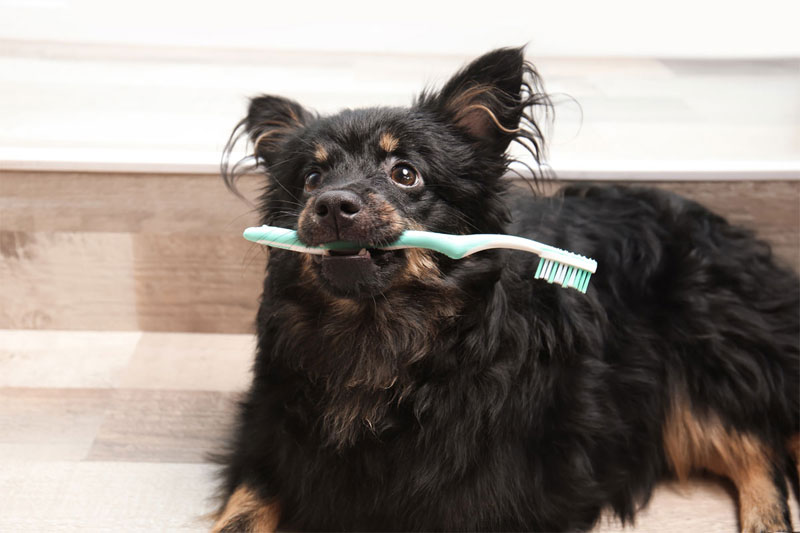 Caring for Your Pet's Teeth at Home
The best way to prevent gum disease is with regular dental care, including professional exams and cleanings and at-home care. There are several steps you can take at home to maintain the oral health of your cat or dog.
Schedule a Pet Dental Exam in Tucson Today
The American Animal Hospital Association (AAHA) recommends adult pets (one year and older) have an annual dental exam. For the safety of pets, the AAHA also requires that dental cleanings for cats and dogs be performed under general anesthesia.
Adobe Veterinary Center is an AAHA certified veterinary hospital, and we are proud to provide complete dental services for dogs and cats. From dental examinations, dental x-rays, and professional cleanings to tooth extractions and oral surgeries, we are fully equipped to meet all of your pet's oral healthcare needs.
Our veterinarians always perform an oral examination as part of a pet's routine check-up, but we recommend scheduling a dental appointment right away, if you notice any of the signs or symptoms of periodontal disease in your pet. To learn more about Adobe Veterinary Center's small pet dental services, we welcome you to contact our office today.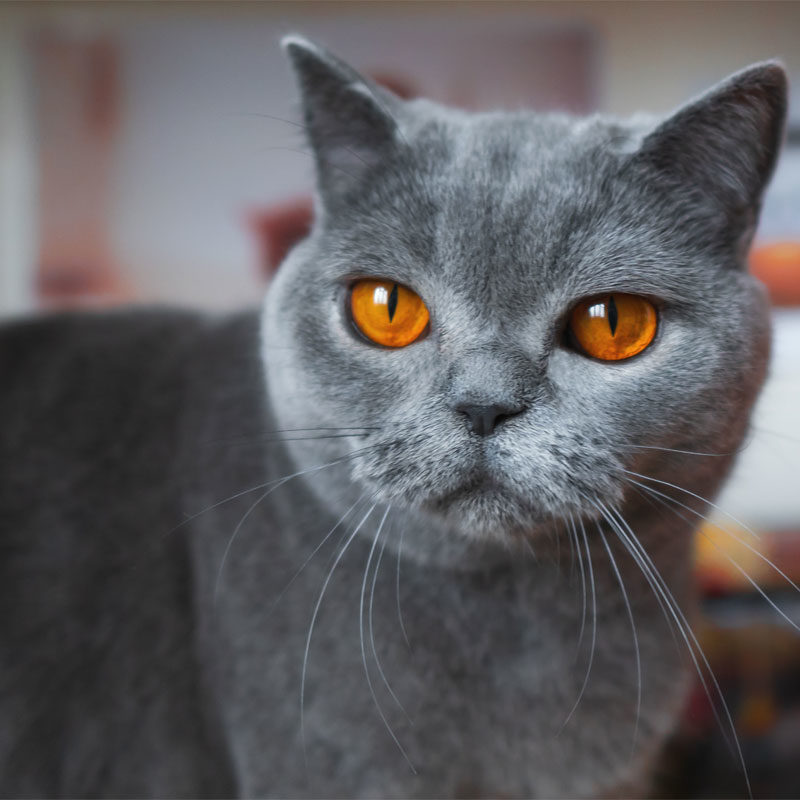 Watch this short instructional video on Arizona Veterinary Dental Specialist website