Welcome to
Adobe Vet Center & Pet Resort
The Care Your Pet Deserves
Our practice is unique in that we provide medical care to multiple species in the greater Tucson and surrounding areas. Three of our veterinarians specialize in the care of dogs and cats and the other four veterinarians specialize in the care of horses, livestock, & potbelly pigs with 40 years of experience. We provide small animal services including but not limited to: preventative care, surgery, dentistry, laboratory diagnostics, x-rays, and ultrasound. Large animal services include but are not limited to: preventative care, emergency services, chiropractic care, surgery, advanced dentistry, in-house laboratory diagnostics, x-rays, ultrasound, and lameness exams.
Adobe Veterinary Center has been providing compassionate and quality veterinary care in Tucson and surrounding communities since 1979. Our veterinarians have over 65 years of combined experience to offer your animals. Each year our veterinary team attends over 150 hours of continuing education to provide your animals with the most current medical and surgical care. If you need to board your animal while you are away, provide them with a home away from home at our pet resort. Please stop by for a guided tour of our state of the art facilities and check out our pet resort for your pet's next staycation.
Our
Vision
Adobe Veterinary Center works to be the most trusted and respected pet care provider in our community by administering the best possible medical care to every patient and giving outstanding service to every patient and every pet owner.
Stewardship
Use our resources efficiently and effectively to serve people and pets.
Growth
Embrace opportunities to learn and improve.
Compassion
Love and care for the people and pets we serve.
Excellence
Exceed expectations in everything we do.
Integrity
Do the right thing always.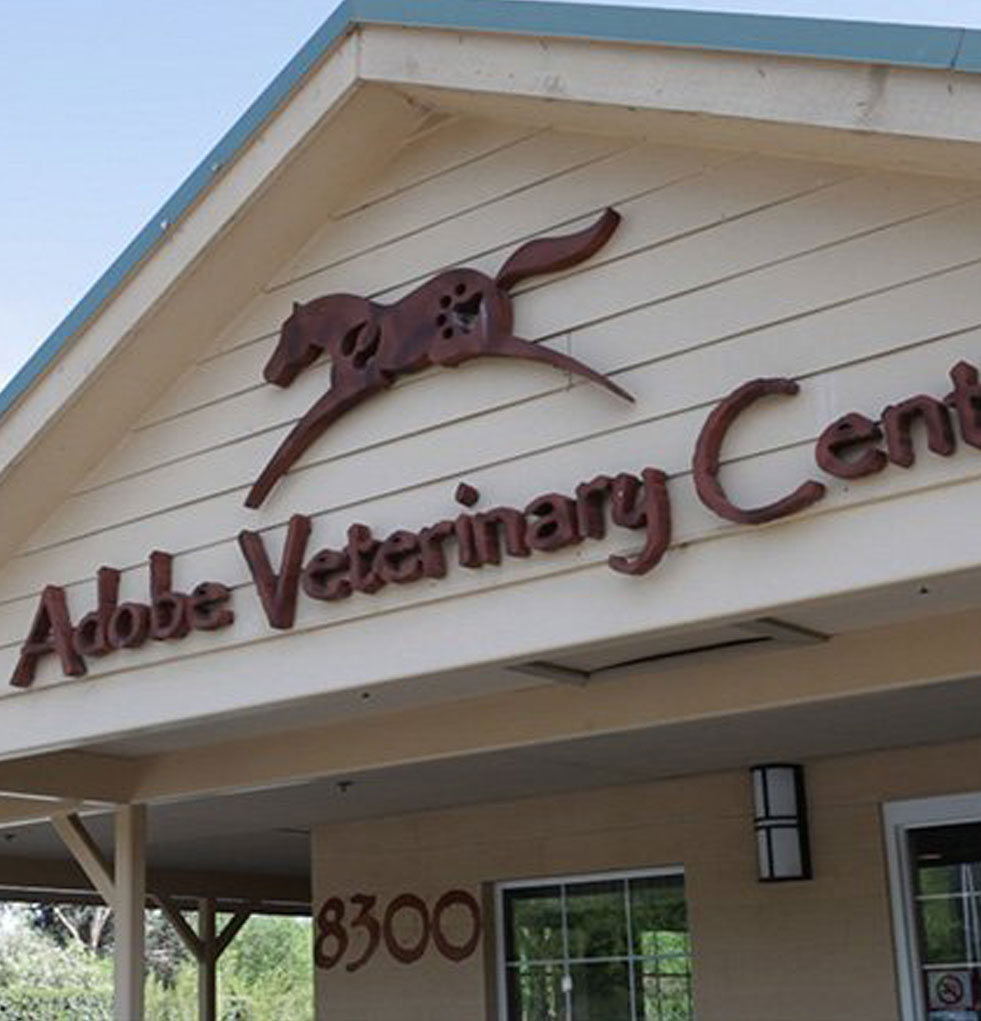 What We Do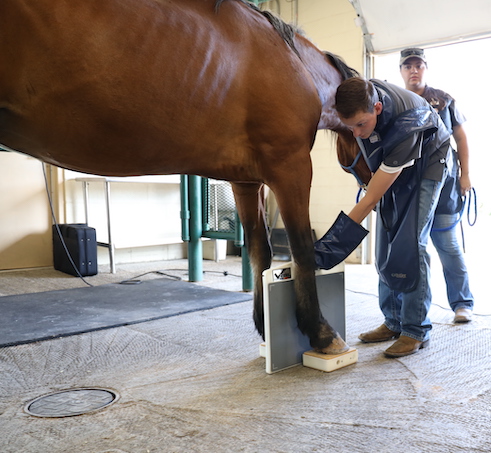 Horses & Livestock
We offer a variety of services to care for your large animals. We have 35 years of experience with potbelly pigs, equine, ruminants, and livestock. We offer emergency, mobile, and outpatient care at our regional hospital in Tucson.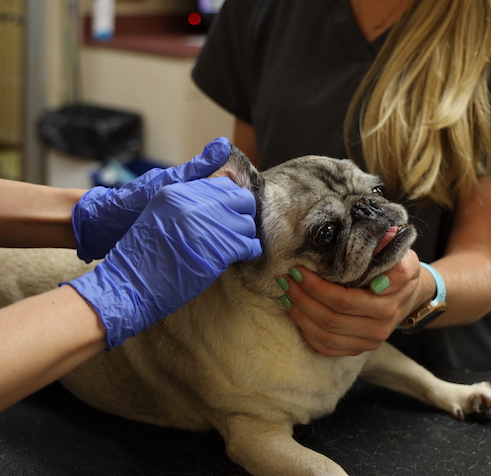 Dog & Cats
We offer a variety of services to care for your dog or cat. We offer wellness care, diagnostics, dentistry, vaccinations, surgery, and more. Contact us today for more information on our small animal veterinary services.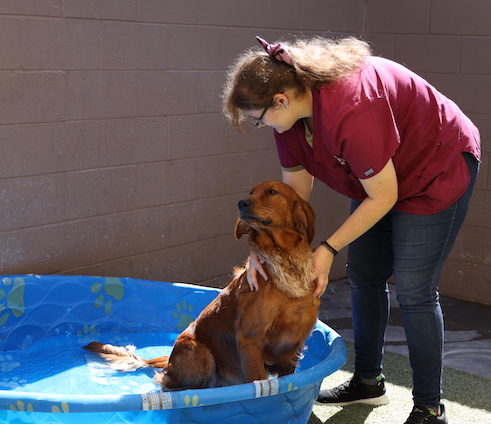 Pet Resort
Our Pet Resort Attendants offer a home-away-from-home experience for your pets. When your pet stays with us at our remarkable PET RESORT, we have a variety of amenities to choose from to pamper your pet.
American Animal Hospital Association Accredited
What does that mean for you and your animals?
Because of AAHA's belief in "The Standard of Veterinary Excellence," you receive the best quality of care possible from accredited practices.
With over 1,900 different criteria, covering medicine, surgery, diagnostics, and more, AAHA hospitals are regularly evaluated to be sure that the standards set forth by AAHA are met and sustained.
Therefore, you are provided with the highest level of care possible. With only 14% of the hospitals in North America certified, Adobe Veterinary Center is among the elite few.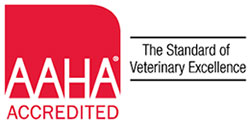 CONTACT US