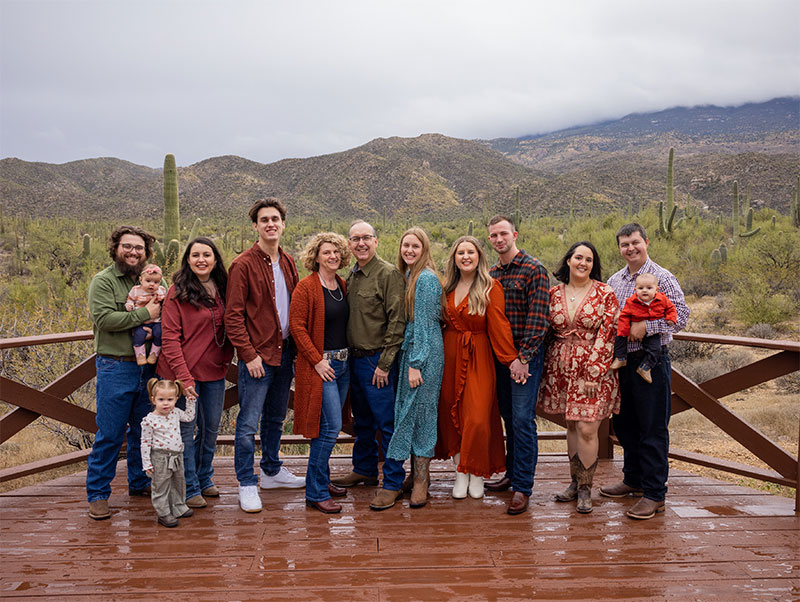 Welcome to Adobe Veterinary Center: We are Locally & Family Owned and Operated
At Adobe Veterinary Center, we're more than just a veterinary clinic. We're a family deeply rooted in the Tucson community, and we're honored to provide exceptional care for your beloved pets. With a legacy spanning multiple generations, our commitment to the well-being of animals is ingrained in our values.
Tucson is not just a place we call home; it's where our passion for animals blossomed. Growing up here, Dr. Staten immersed herself in a world of equestrian activities, breeding and showing goats and sheep, and the training and showing of dogs. Neil, our co-founder, spent his formative years on a ranch on Magee Rd. and Cortaro Rd., riding horses, working cattle, and even volunteering with the Arizona Game and Fish.
Our families deep connection to the local community led us to become dedicated members of Pima County 4-H for over a decade. Following our involvement as members, we took on leadership roles for five years, including superintendent and director positions. Since 1980, the veterinarians at Adobe have proudly served as the Pima County Fair vets, reinforcing our long-standing commitment to the region.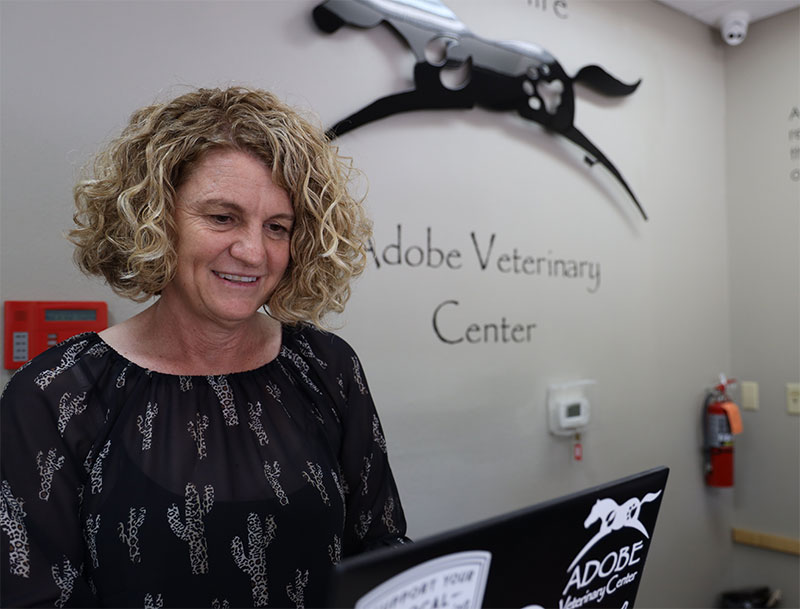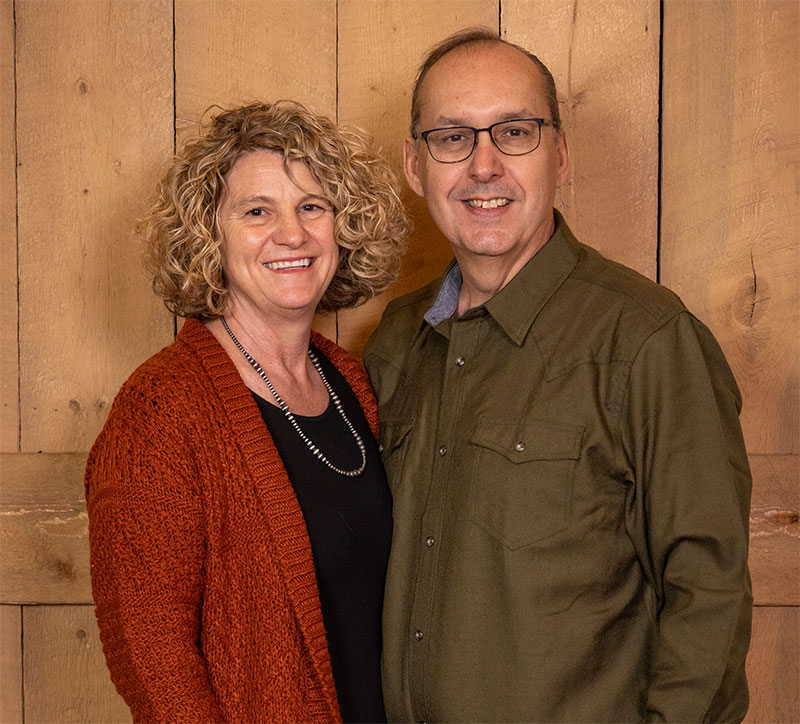 At the heart of our practice is Neil Staten, serving as our hospital director and working tirelessly to ensure the highest level of care for your furry companions. As a true family endeavor, all five of our children have also contributed to Adobe in various roles. We're especially proud of our daughter, Sydney, who is pursuing her dream of becoming a veterinarian and will soon join our ranks as a doctor.
As a locally family-owned and operated business, our legacy is deeply intertwined with the community we grew up in. We take pride in our shared history, and it's an honor to continue serving our neighbors and their cherished pets. Whether it's routine check-ups, complex surgeries, or emergency care, you can trust Adobe Veterinary Center to provide exceptional service with a personal touch.
Schedule Your Next Appointment At Adobe Veterinary Center
Join us in our mission to nurture the bond between animals and their human companions. Schedule an appointment with Adobe Veterinary Center today and experience the compassionate care that comes from a family dedicated to the well-being of your furry family members.