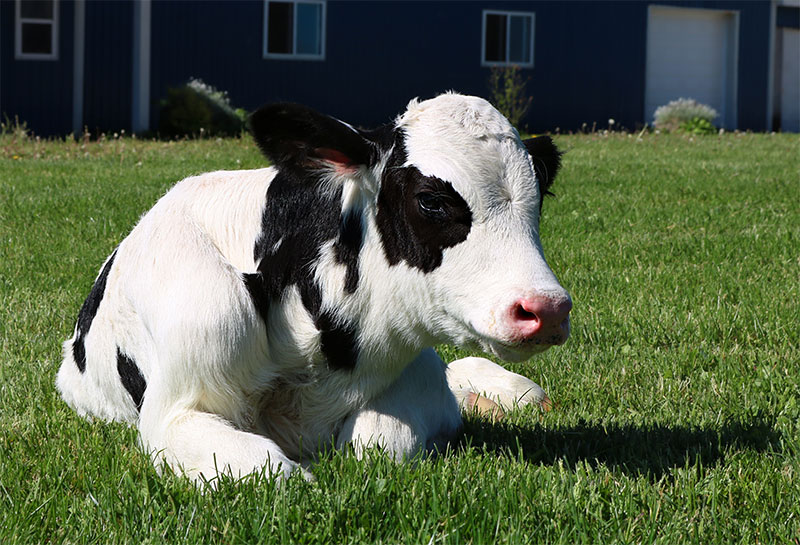 Diagnostic Lab Services (In-House & Off-Site Labs)
Even when an animal is very ill, it can often be difficult to glean much information from outward signs and symptoms alone. Many illnesses and medical problems can cause very similar symptoms, which can make diagnosis and treatment difficult without first gathering more information through diagnostic testing.
For accurate diagnosis and safe, effective treatment, we use our full-service, in-house laboratory and also work with an off-site lab for specialized diagnostic testing.
When We Recommend Diagnostic Lab Testing for Livestock
Diagnostic lab testing is used in a variety of ways to improve the care and health of all kinds of livestock. We use diagnostic testing in the following situations:
Our livestock veterinarians can talk with you about the care of your animals to determine the appropriate schedule of diagnostic testing, health screening, and physical examinations.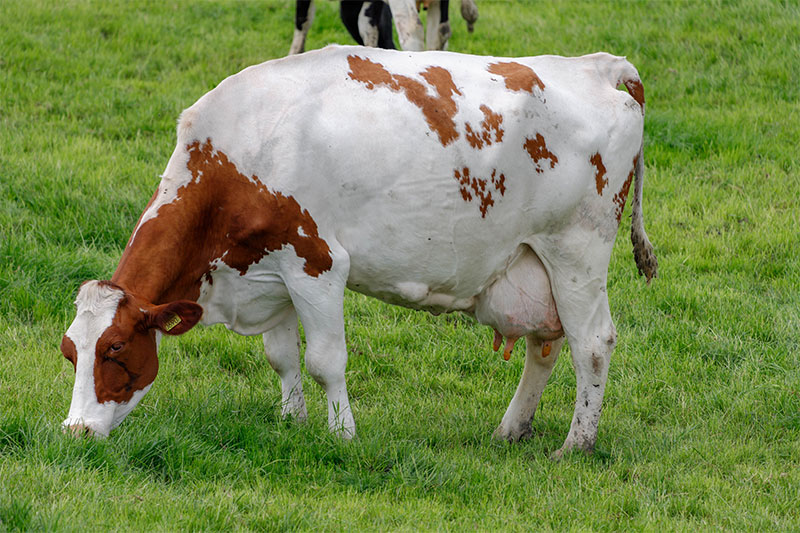 Diagnostic Lab Testing for Livestock Care
Diagnostic labs can be used to evaluate organ function and hormone levels while detecting countless health problems, diseases, and signs of parasites in livestock. Some of the tests we commonly run include: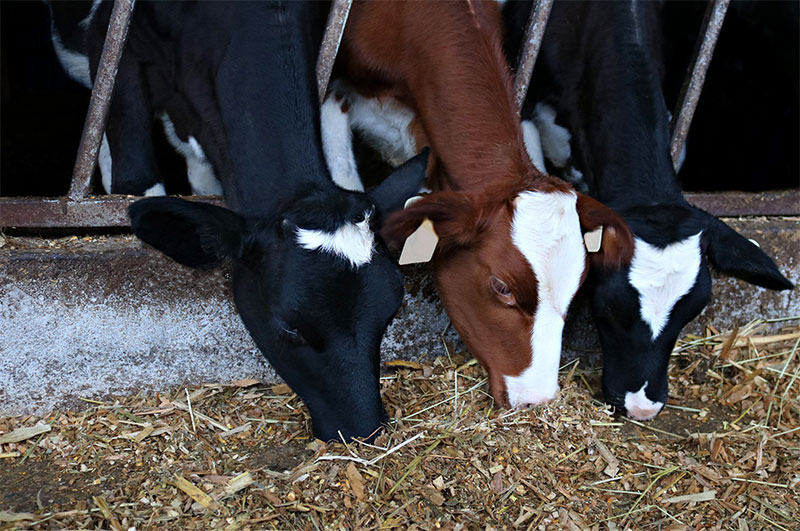 This is not a comprehensive list of diagnostic testing available at Adobe Veterinary Center, and we welcome you to contact us with any questions you might have about the laboratory tests we have available.
We Use Both In-House Testing and Specialized Off-Site Labs
At Adobe Veterinary Center, our in-house diagnostic laboratory gives us quick turnaround times for results. This means we can often visit your property, collect the necessary samples, return to our lab, evaluate the samples, and have results back to you within the same day.
For more specialized diagnostic testing, we work with a highly credible off-site laboratory that typically returns results to us within a day or two.
With both an in-house laboratory and off-site specialized testing available, we're fully equipped to run comprehensive lab work on all livestock including complete blood counts, chemistry panels, urinalyses, fecal tests, bacterial culture, tissue biopsies, cytology, antibiotic sensitivity testing, and more.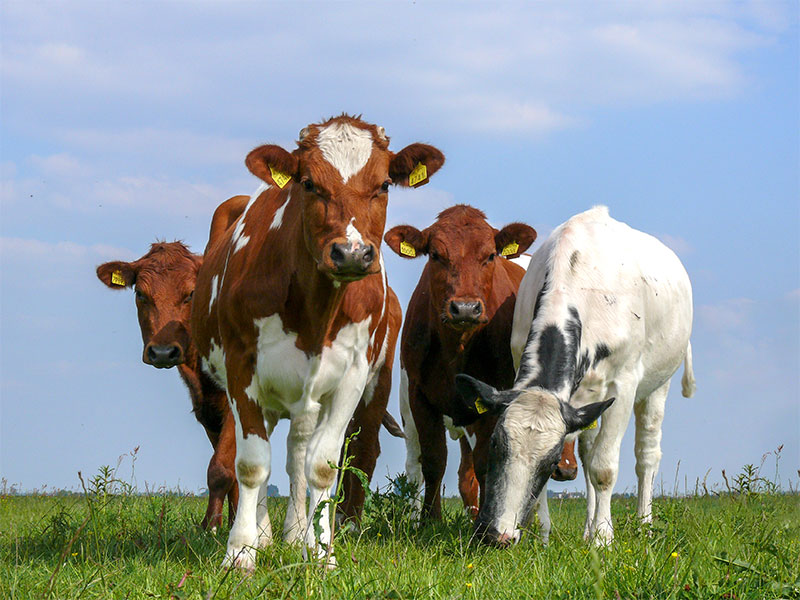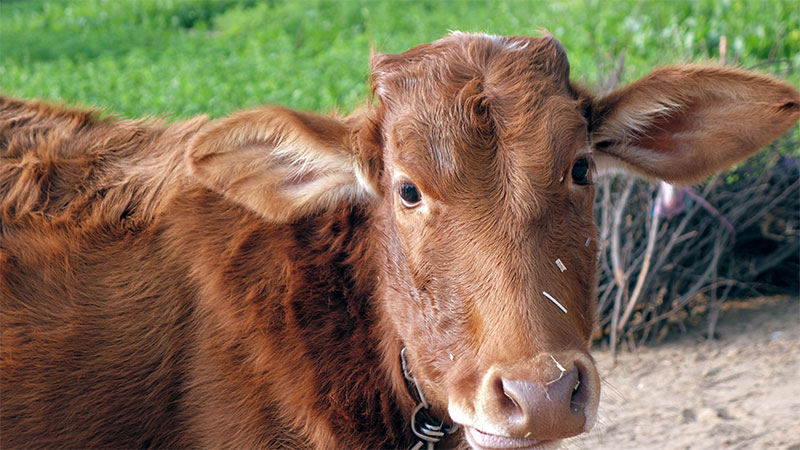 Complete Livestock Veterinary Care in Tucson
At Adobe Veterinary Center, our experienced livestock veterinarians treat all ruminants, pigs, and camelids, and we are a full-service livestock veterinary hospital.
To learn more about our diagnostic testing services and comprehensive veterinary care for livestock, we welcome you to schedule an appointment with a livestock veterinarian from Adobe Veterinary Center today.