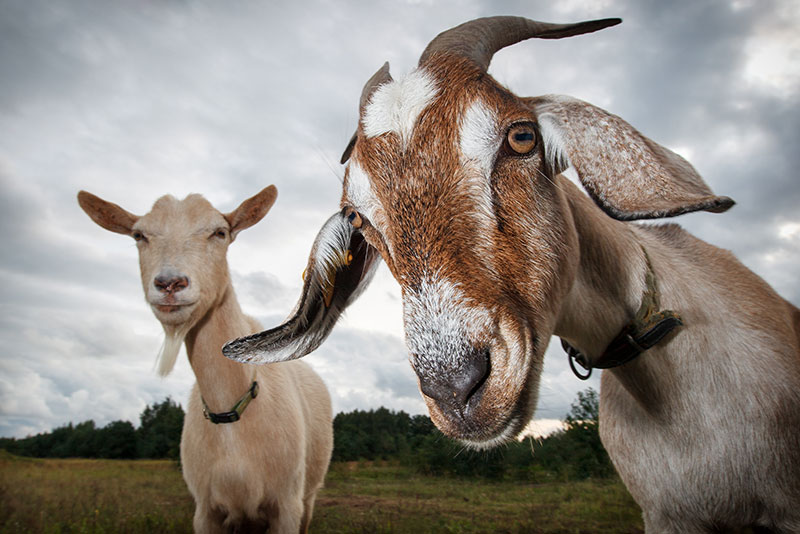 At Adobe Veterinary Center, we provide all livestock and farm animals including ruminants, camelids, and pigs with complete veterinary care, including thorough diagnostics using ultrasound.
In veterinary medicine, a physical examination often does not provide enough information for our veterinarians to diagnose an illness or evaluate the full extent of an injury. When this is the case, a variety of diagnostic tests, such as livestock ultrasound, might be recommended.
An ultrasound (also called a sonogram) is a type of radiology. Diagnostic imaging with ultrasound uses sound waves to produce real-time images of a patient's internal structures.
An ultrasound machine has a special wand that emits high-frequency sound waves. These sound waves permeate a patient's soft tissues, reflect off internal structures, and bounce back to the wand. The data from these reflected sound waves are fed into the ultrasound machine where they're translated into a moving, real-time image called a sonogram or ultrasound.
If an x-ray is like a picture, then an ultrasound is like a video that allows our veterinarians to observe an animal's body as it functions.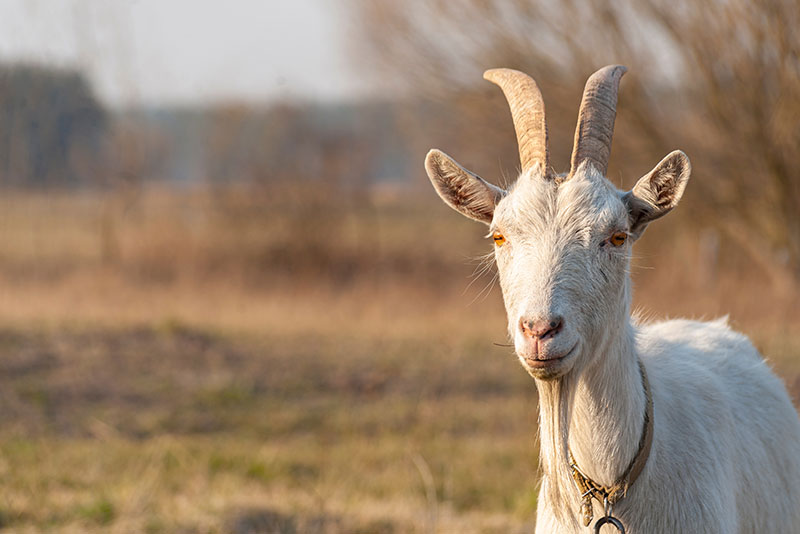 How Do Veterinarians Use Ultrasound?
Since ultrasound allows our veterinarians to look inside your livestock and observe their internal structures, it provides a safe, non-invasive, and pain-free alternative to exploratory surgery that otherwise might have been necessary for diagnosing health problems in livestock.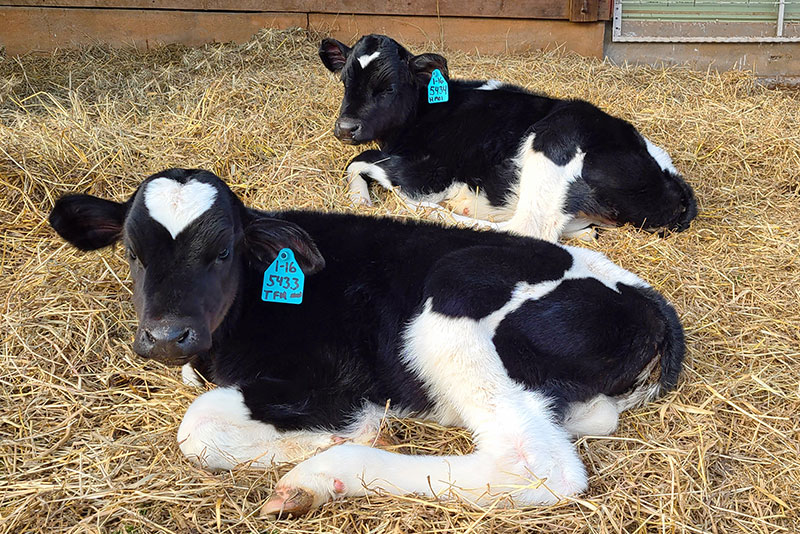 Ultrasounds are incredibly useful in veterinary medicine for diagnosing illness, evaluating injuries, detecting abnormalities, aiding in surgery, and more.
From the digestive, reproductive, circulatory, cardiovascular, and respiratory systems to the moving parts of an animal's musculoskeletal system, ultrasound allows us to evaluate just about every part of the body in motion.
Additionally, we can use ultrasound to evaluate the size, shape, and location of an animal's internal organs, looking for abnormalities or changes that could indicate a health problem.
We use ultrasound in a variety of situations including diagnosing, evaluating, and treating illness and injury, in addition to monitoring the health of pregnant females and the development of animals throughout gestation.
Depending on the condition of your livestock, our veterinarians might recommend using ultrasound in conjunction with other forms of diagnostic testing.
Complete Livestock Diagnostics With Our Tucson Veterinarians
At Adobe Veterinary Center, we're proud to offer comprehensive livestock veterinary care with state-of-the-art diagnostics including ultrasound, digital x-rays, laboratory testing, and endoscopy. To learn more about our livestock veterinarians and livestock veterinary services, we welcome you to contact our veterinary center in Tucson today.