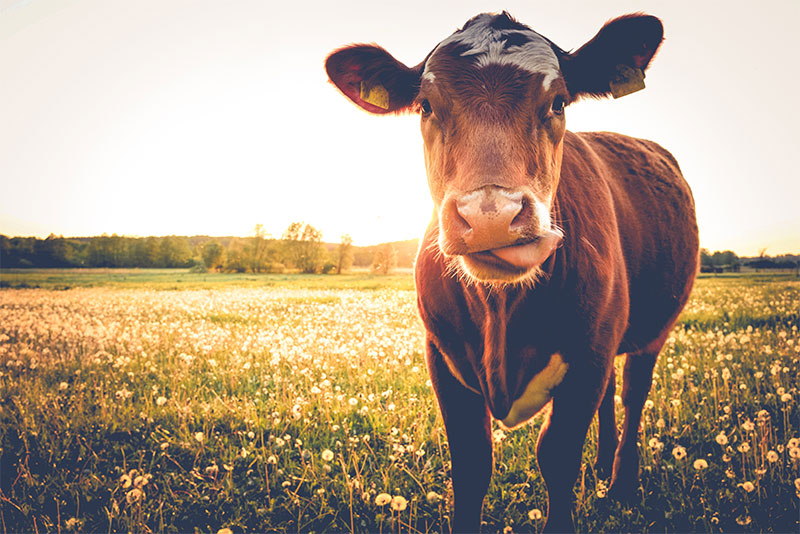 How to Keep Farm Animals Healthy: Tips for All Year Long
Farm animals are an important part of many families and businesses. Keeping them healthy is crucial for their well-being, as well as the success of the farm.
Adobe Veterinary Center
is happy to share some basic tips for keeping your farm animals healthy and happy all year long.
Make Sure Your Farm Animals Have Water
Keeping access to water at all times is one of the most essential things you can do to keep your farm animals healthy at any time of year. Cattle and other livestock are more prone to colic and impaction if they don't get enough water, so it's critical to keep their water intake up. Not only do farm animals need to consume enough water year-round for their health and productivity, but they nearly have to double their intake in the summer months.
Farm Animals Need Balanced Diets Too!
Another way to keep your animals healthy is by ensuring they have a balanced diet with all the essential nutrients, fluids, minerals, and vitamins. Just like humans, farm animals need proper nutrition, not only to grow but also to develop immunity against potential diseases. In winter especially, it's crucial that you provide enough food for your animals so they can maintain their body temperature and continue growing properly.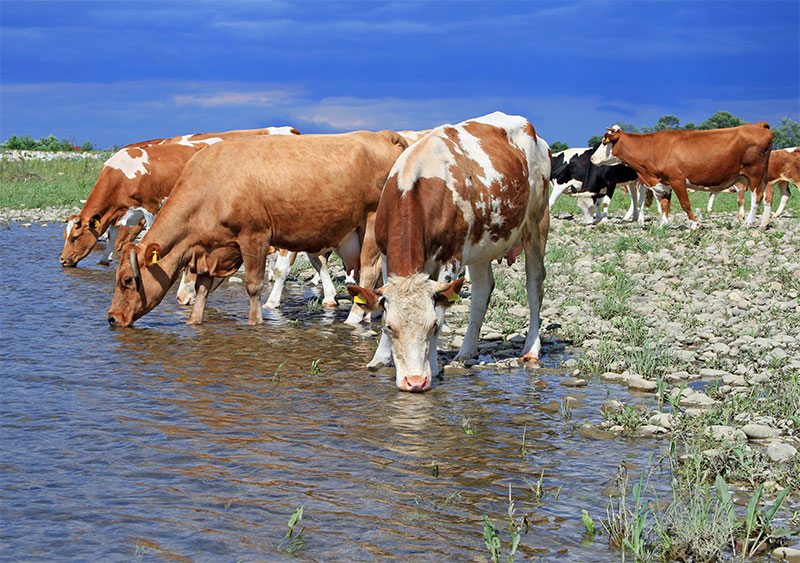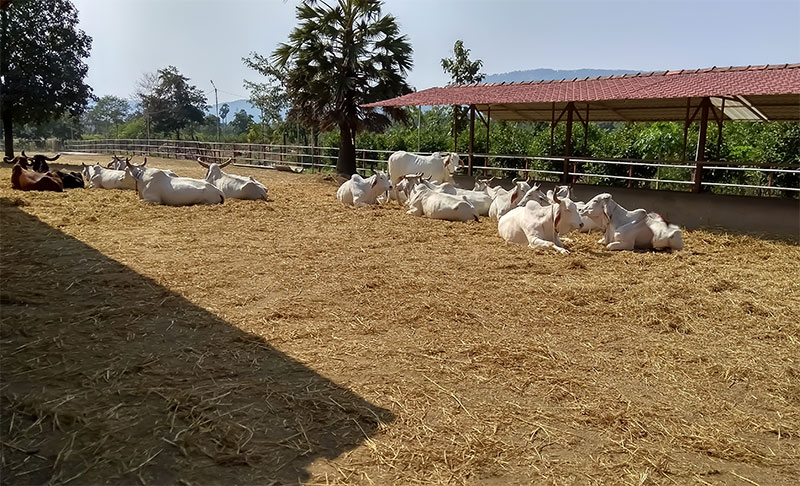 Not only do farm animals need food and water, but they also require proper shelter. This is vital during colder months when their risk for contracting diseases increases. Allowing them access to a shady spot in the heat and windbreak in the cold will help keep your livestock comfortable and content. Additionally, it provides cost savings by reducing feed costs.
Caring For Farm Animals With Adobe Veterinary Center
At
Adobe Veterinary Center
, we understand that it is crucial to schedule regular
Wellness Exams
and
Vaccinations
for your animals. If one of them falls ill, do your best to isolate the sick animal(s) immediately to prevent any further spread of the disease, and then contact our office right away. Our center is equipped with everything your pet will need in order to stay healthy and up-to-date on routine wellness visits. Plus, our helpful staff is always available to answer any questions or concerns you may have about caring for your animals properly!
These are just a few tips to help you keep your farm animals healthy all year long. For more information, or to
schedule an appointment
, please contact us today! We're here to help you and your animals stay healthy and happy!