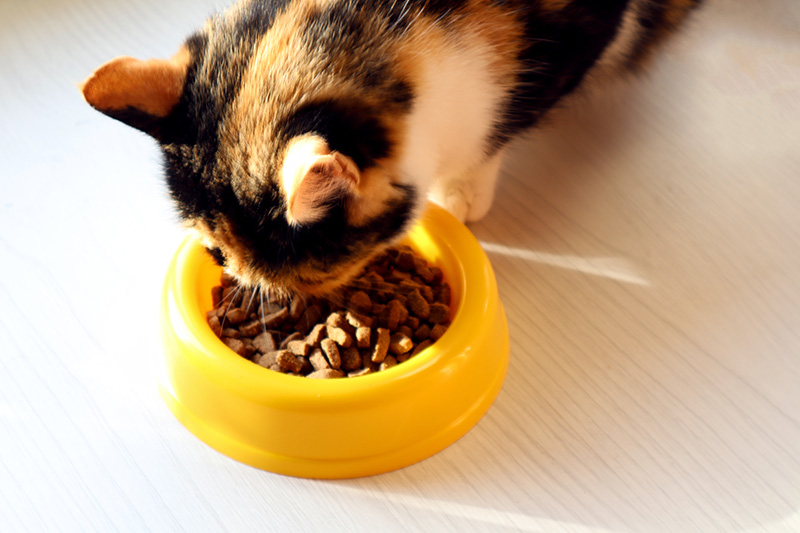 Get Creative on National Cook for Your Pet Day
Halloween is over, and we humans have been positively stuffed with sweet treats – most of which are toxic to pets. So, we recommend giving your pets a special food by celebrating National Cook for Your Pet Day on November 1st by whipping up some fun, pet-friendly treats at home!
5 Treats You Can Make for Your Pet at Home
1. Boiled Chicken and Rice
Although it might seem boring to your human taste buds, dogs really love fresh meat. We don't recommend feeding raw meat to dogs because it can lead to the spread of dangerous bacteria around your home. To feed your dog a delicacy, boil up some plain chicken until it's cooked through, prepare some plain white rice, and allow both to cool. Once cooled, pour it into a bowl and let your dog have at it.
Cats love fresh fish and tuna from the can (be sure it's a low-sodium variety). Whether you bake a filet or open up a pouch, your cat won't believe its taste buds when given this special, fishy treat for dinner.
Blend up a banana, peanut butter, and plain greek yogurt. Then pour it into molds or an ice cube tray before freezing. Your dog will love licking away at these pet-friendly popsicles.
Whether you grow it outside or in a pot on the kitchen countertop, you can grow a special container of fresh catnip that your cat will gobble up and enjoy.
Plain, cooked pumpkin puree is a special treat for both cats and dogs. Plus, it's a good home remedy for a pet with an upset tummy. Of course, if vomiting or diarrhea persists for more than 24 hours, it's best to schedule a veterinary checkup.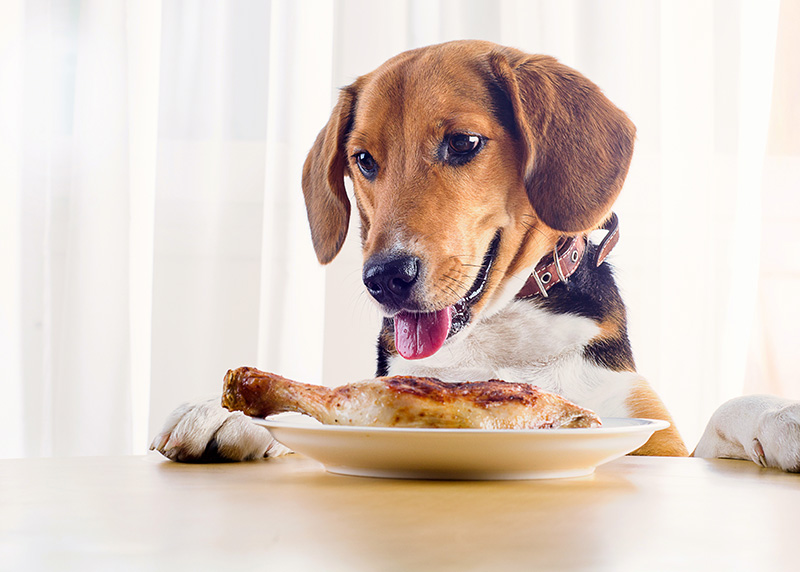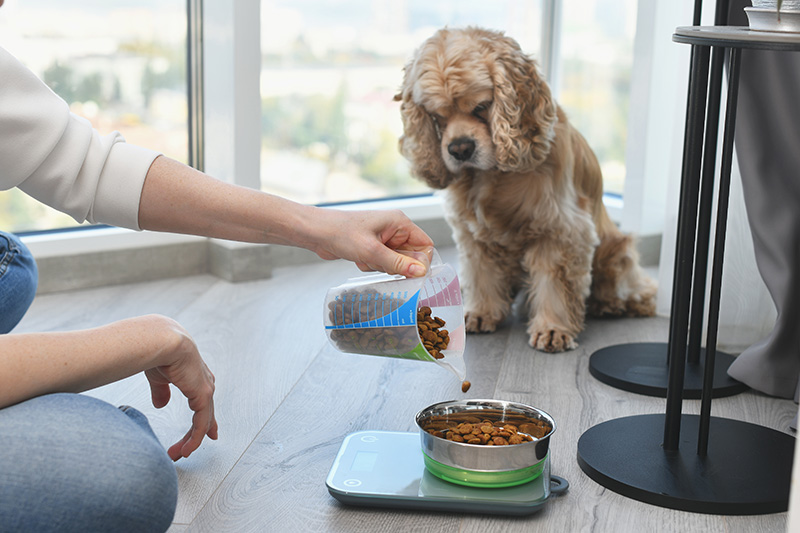 Feed Your Pet a Balanced Diet With Pet Nutritional Counseling in Tucson
Nutrition and maintaining a healthy weight are two highly important factors in your pet's ongoing good health and longevity, so it's important to feed them a high-quality diet that contains the right amount of calories and the perfect balance of nutrients to meet their needs. Dietary needs vary between species and with age. Additionally, dietary needs can change if your pet is struggling with a chronic health condition such as diabetes, kidney disease, allergies, or obesity.
To learn more about selecting the right diet for your pet and to get professional, personalized recommendations, we welcome you to schedule a nutritional counseling appointment with a veterinarian at Adobe Veterinary Center in Tucson today.