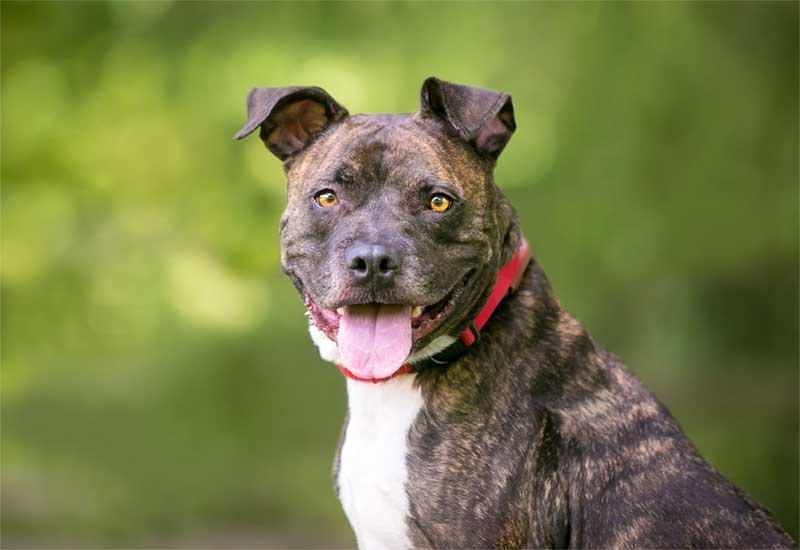 Proper nutrition is one of the most basic, yet challenging, forms of wellness care for your pets. A healthy diet provides your cat or dog with all the vitamins, minerals, and nutrients (proteins, amino acids, fats, and carbohydrates) they need in order to grow, function, stay healthy, and feel full of energy. Feeding your pet a diet specified to his or her nutritional needs can actually add years to your pet's life and prevent chronic disease.
As an integral part of our dog and cat wellness plans, Adobe Veterinary Center provides pet parents with nutrition counseling to help them establish and maintain healthy diets for their furry friends throughout their lives.
Why We Recommend Nutritional Counseling for All Pets
It's important to discuss your pet's diet and nutrition with our veterinarian each time you visit because your a cat or dog's dietary needs change throughout their lives.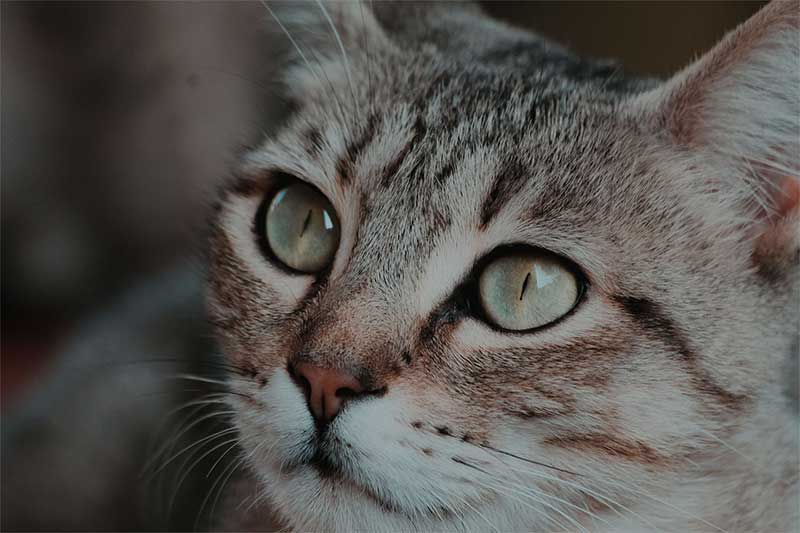 In addition, to tailoring your pet's diet to his or her life stage, we'll also help you determine the best food and treats to provide to your pet based on other unique factors, such as breed, weight, predisposition to chronic diseases, and medical history. Specific prescription diets and nutritional supplements can be used to help pets manage certain diseases and conditions, such as:
Many pets suffering from conditions, like these, improve greatly with simple dietary adjustments.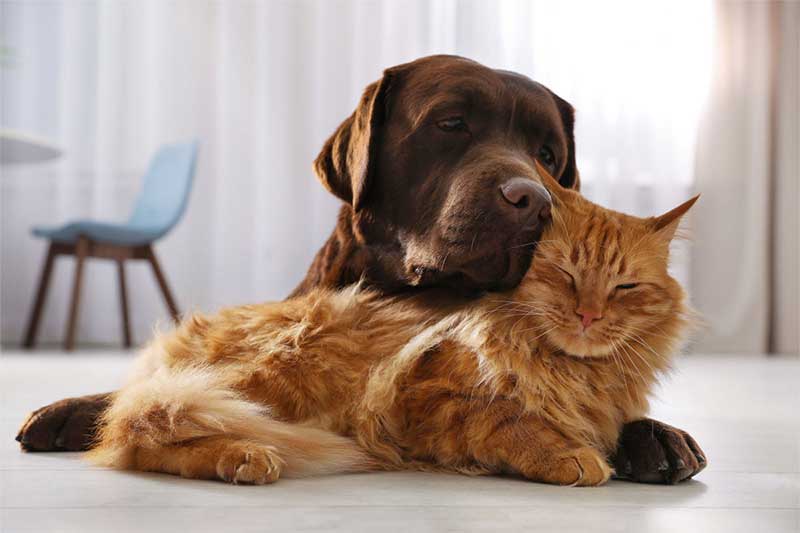 Schedule a Nutritional Consultation in Tucson
Determining what and how much to feed your pet can be tricky in today's world of endless choices in pet foods, confusing marketing campaigns, and conflicting news regarding pet foods. Our veterinarian can help you select the best food, treats, supplements, and portions to meet your pet's unique dietary needs. Contact us to schedule an appointment today!