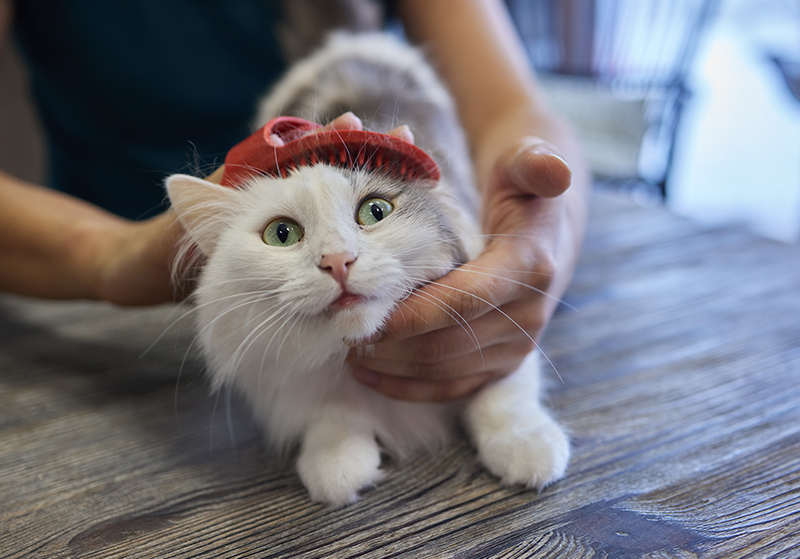 How to Celebrate Pet Appreciation Week
Pet Appreciation Week starts on the first Sunday in June and lasts all week. This year, we'll be celebrating from June 5th through the 11th. This entire week, dedicated to celebrating pets, was started by the American Veterinary Medical Association in 1981 to raise awareness about all the amazing benefits of having pets in our lives – benefits like fun, loyal companionship, better mental health, increased longevity, better physical health, and a greater sense of purpose.
During Pet Appreciation Week, we encourage pet owners to reflect on why they're thankful for their pets and to celebrate by pampering their pets with love, attention, care, and fun activities. Consider the following ideas to help you celebrate your furry (fishy, scaley, feathered, hooved, etc.) friends this week.
5 Ways to Celebrate Pet Appreciation Week
Pets need lots of exercise, interaction, and activity to stay mentally and physically healthy. This week, go for a longer walk, play cat teaser every night before bed, be patient while your pup stops to sniff the different smells, or take a little extra time to play a game together in your house.
Enrichment is essential to the health and happiness of our pets, and pet toys are a great way to provide this enrichment. New toys mean new things to explore or chase. Get your pet a puzzle toy to keep their brains busy and their lives exciting.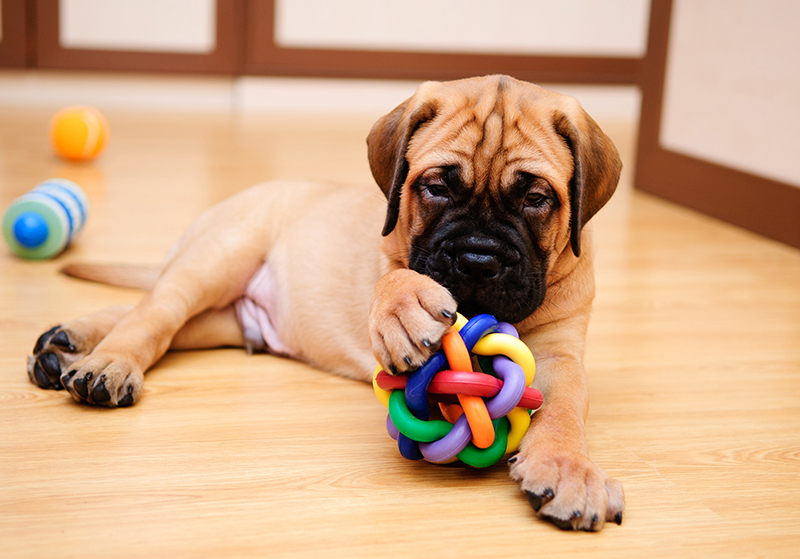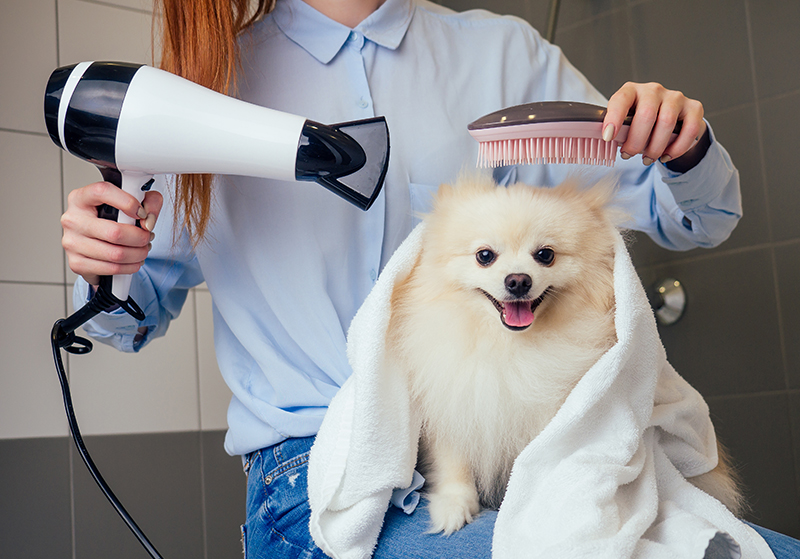 New flavors and dietary experiences are fun for pets, too. Try out a new treat from the pet store, a pet-friendly biscuit from a local bakery, or try your hand at making your own pet-friendly treats at home.
Regular grooming is essential to keeping pets comfortable and healthy. Schedule your pet for a bath, brushing, and nail trim.
Your pets deserve your love, care, affection, attention, and appreciation every single day of their lives. So, don't just focus on them this week, but on every day of the year with consistent play, enrichment, affection, and care.
Small Pet Appointments at Adobe Veterinary Center in Tucson
One of the best ways to appreciate your pet is to ensure they have the wellness and preventative care they need in order to live long, healthy, and happy lives. Our small animal veterinarians at Adobe Veterinary Center are here to help you ensure your pet gets the best possible to care. To learn more about keeping your pet healthy with preventative veterinary care, a healthy diet, plenty of exercise, and more, we welcome you to schedule an appointment today.