Adobe Veterinary Center has been providing compassionate and quality veterinary care in Tucson and surrounding communities since 1979. Our veterinarians have over 65 years of combined experience to offer your animals. Each year our veterinary team attends over 150 hours of continuing education to provide your animals with the most current medical and surgical care.
If you need to board your animal while you are away, provide them with a home away from home at our pet resort. Please stop by for a guided tour of our state of the art facilities and check out our pet resort for your pet's next staycation.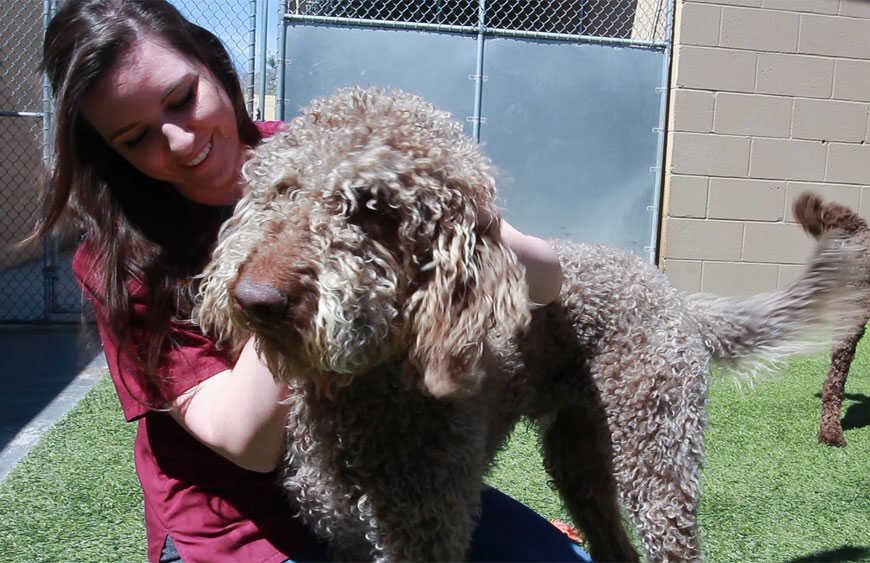 Learn More About Adobe Vet Center
Luxury Boarding for Dogs & Cats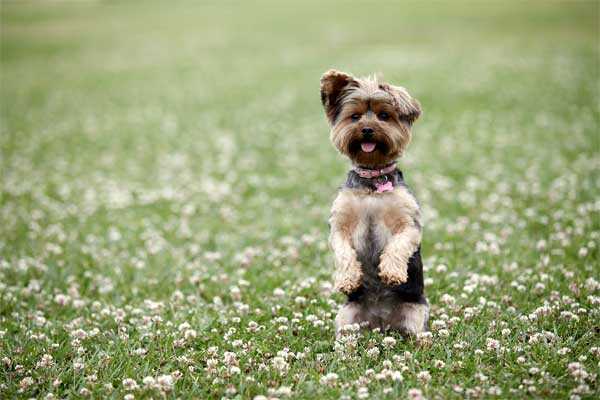 Pets will be weighed at check-in and will be given a brief examination. We reserve the right to treat for external parasites and/or bathe our guests at the owner's expense if we deem it necessary. If your pet is not currently on a flea and tick preventative, you will need to sign a waiver or your pet will be treated with either a topical or oral preventative at check-in at your expense. Any pet who is not current on vaccinations, or if we don't have current proof of vaccines the day of drop-off, will not be allowed to stay. We do not allow home vaccines. All vaccinations must be given by a licensed veterinarian. Bordetella vaccine must be administered at least 72 hours prior to check in for the pet resort. We require that all other vaccines be given at least 2 weeks prior to boarding since it takes time for immunity to develop.
We are requiring Leptospirosis to board in our resort.
Pets are required to be current on the following vaccinations for:
We are happy to accommodate guests who need medications. All medication must be provided by the owner in its original container with the prescribing veterinarian's label indicating the name of the guest, name of the medication, and its dosage and frequency. There are additional charges for medication administration.
Oral Medication – $3.00
Injectable Medication – $5.25

Contact Our Pet Resort Today!
Monday

8am – 5pm

Tuesday

8am – 5pm

Wednesday

8am – 5pm

Thursday

8am – 5pm

Friday

8am – 5pm

Saturday

8am – 5pm

Sunday

8am – 5pm