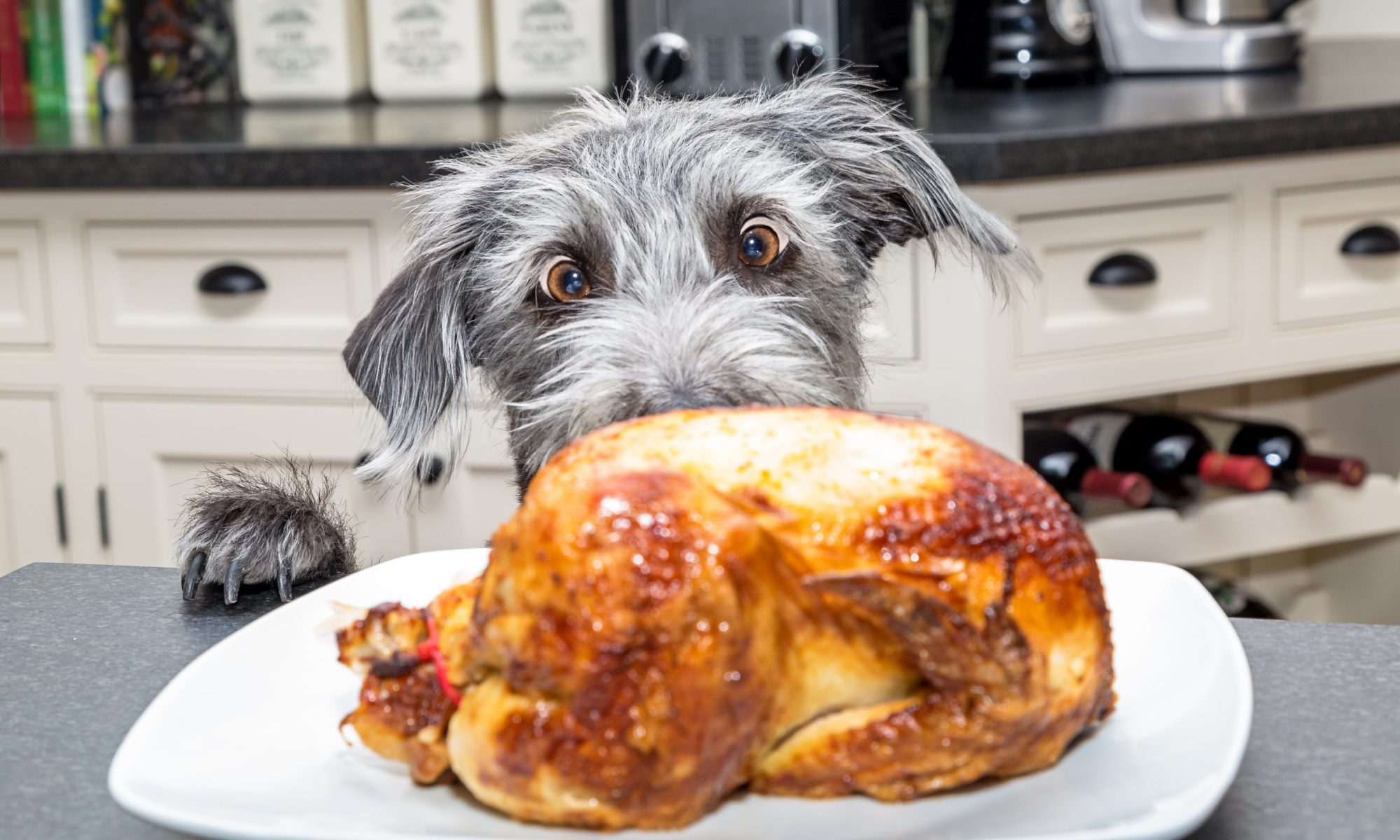 Thanksgiving: What Not to Feed Your Pet
While you enjoy feasting on a decadent meal full of classic homemade dishes on Thanksgiving Day, you might feel guilty leaving your pets out of the party. As much as they love scarfing scraps and digging through the trash, the discarded morsels they find under the table can do them real harm.
Keep Your Pets Safe by Keeping Them Away from These 6 Common Thanksgiving Foods
A few nibbles of thoroughly cooked, boneless turkey won't hurt your pet, but swallowing too much fat or any bones from a leg or a carcass can put your pet in serious peril. Fat causes nausea, vomiting, diarrhea, and the dangerous condition, pancreatitis. While turkey bones can become lodged in the esophagus and stomach or puncture your pet's intestines.
Onions, chives, garlic, leeks, shallots – you name it, if it's in the onion family, then it's toxic for your dog. Be careful not to give your pet any of these foods or foods which might have been prepared with these ingredients.
When ingested, the yeast inside raw dough is still alive, which means it will continue producing alcohol and carbon monoxide – both of which can land your pet in the animal ER.
Lots of ingredients commonly found in desserts are toxic for cats and dogs. Namely, chocolate and the artificial sweetener, xylitol. If you want to treat your pets to a special meal on the holiday, give them something made especially for dogs or cats.
Found in many common Thanksgiving recipes for bread dressing or stuffing, breads, puddings, and desserts, grapes and raisins are highly toxic for dogs. Be sure to keep your furry friends away from these foods – including the dishes of trail mix set out on your coffee table.
It goes without saying that alcohol is bad for your animals. Be careful where you leave unattended drinks, as the aroma of a spiked hot chocolate or egg nog can be quite tempting to our furry friends.
Although your pup will likely put on his best pair of puppy-dog-eyes for you and could probably tolerate a few tidbits of well cooked, boneless turkey, carrots or licks of non-garlic mashed potato, pets do best when they stick with their regular, unseasoned diets. We, humans, enjoy consuming a little extra during the holidays, but it's best to keep your pet separated from the feast and instruct your guests not to pass pets any scraps.