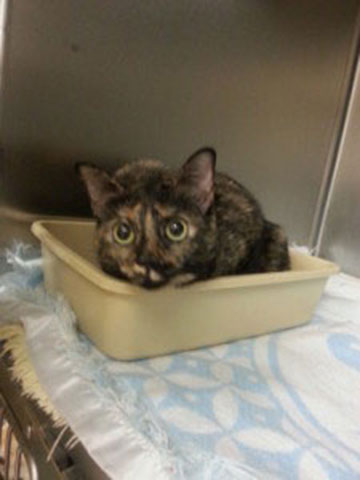 Pet Insurance…Where to start
Pet insurance sounds like a novel concept for any dog or cat owner. Our clients ask us frequently which pet insurance we recommend at Adobe. We do not recommend one insurance company over the other. Typically we offer inquiring individuals multiple insurance pamphelets and report the companies that our clients mention to us. In this article we will discuss what to look for when searching for pet insurance and the top 3 chosen pet insurance companies based on customer reviews, coverage, and benefits.
What to look for when choosing Pet Insurance:
What to expect with Pet Insurance
Top 3 Pet Insurance Companies
The following companies are listed based on personal research form their direct websites and quotes. They are in no particular order.
There are many pet insurance companies and it will be beneficial to do your research before deciding on one company.