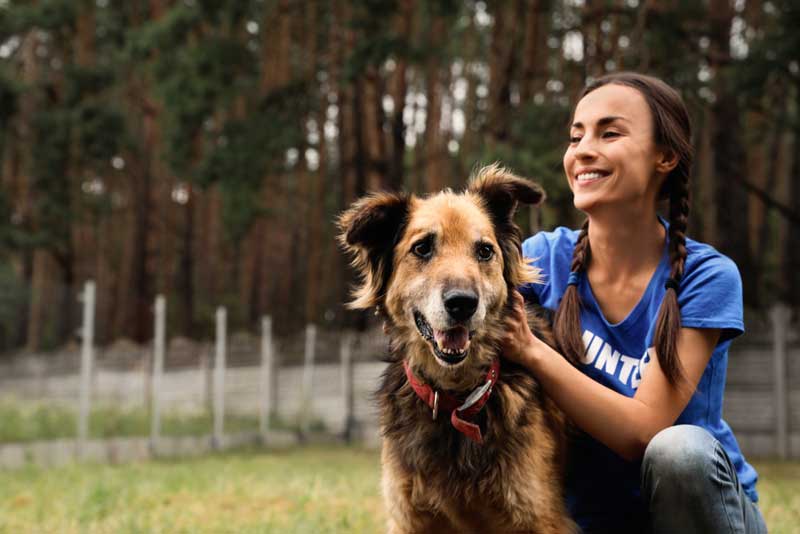 Do You Need to License Your Dog?
October is Adopt a Shelter Dog Month! While we celebrate all the pups who are busy snuggling into their new families, our veterinarians at Adobe Veterinary Center want to remind you that licensing your new dog is required by Arizona state law. When you bring your new furry friend home this October, don't forget to take care of all the required paperwork, too.
Why You Should License Your Dog
Aside from the legal requirements, there are plenty of beneficial reasons to license your dog.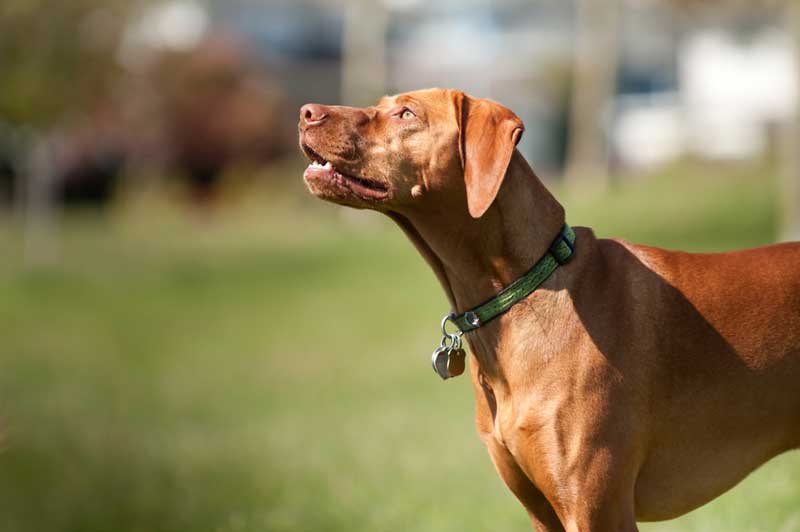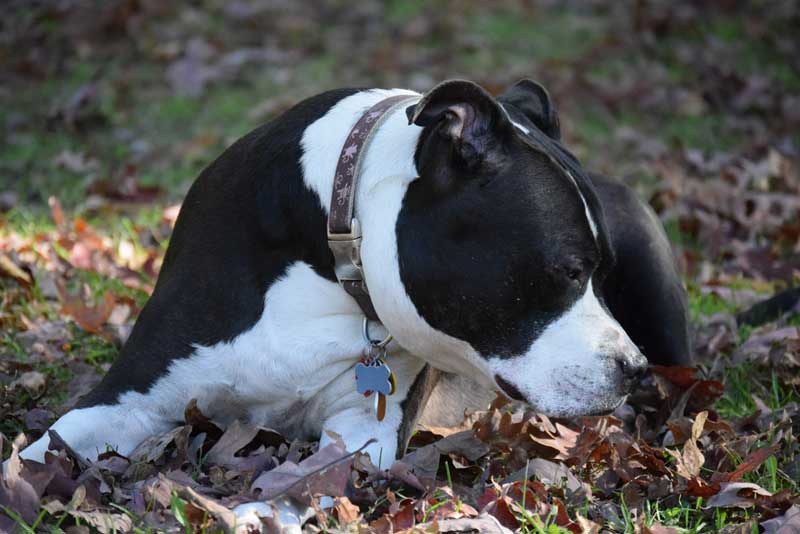 When to License Your New Dog
If you adopt a dog from an animal shelter, the shelter representatives will walk you through the licensing process before you leave. If you adopt a dog through another means, you should license your new pet as soon as you obtain a rabies vaccination certification from your veterinarian.
To license your dog, you'll need to fill out and file a dog licensing form, have the necessary documents to prove vaccination, and pay a fee to your county. While the requirements and necessary paperwork for licensing a dog in Arizona vary a bit by county, all dogs over three or four months of age are required to have an up-to-date rabies vaccination and must wear their licensing tag at all times.
When you license your dog, you should also be aware that the license will expire typically within one to three years, depending on the type of license you purchase and the type of rabies vaccine your dog receives.
To learn more about licensing your new pet in Tucson or to obtain a copy of your dog's vaccination records, we welcome you to contact Adobe Veterinary Center today.