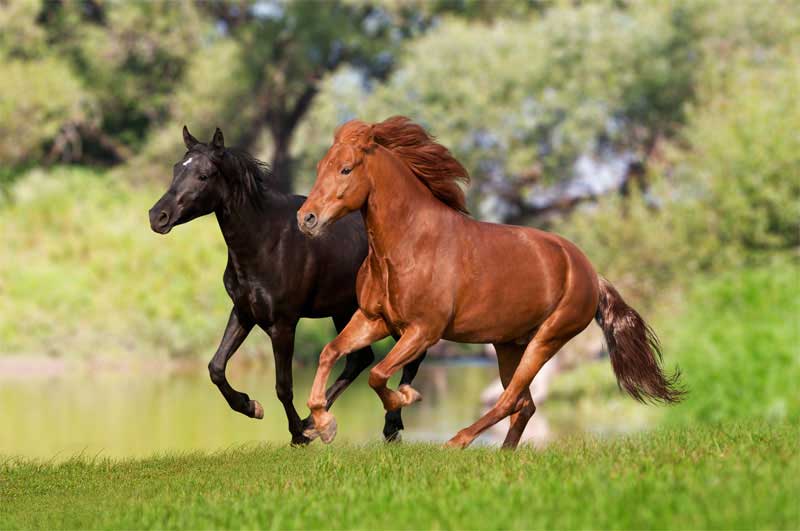 To make the most of your livestock investment, breeding and reproduction are often essential. However, breeding farm animals without a veterinarian's expertise can be a risky business. At Adobe Veterinary Center, our livestock veterinarians are here to help you keep your farm animals as healthy as possible and to assist you with the management of every aspect of the livestock reproductive process.
Our Livestock Reproduction Services for Tucson Farm Animals
Our livestock veterinarians are fully equipped and experienced in providing comprehensive reproductive care to all farm animals and livestock. We offer the following services:
Whether you are purchasing female livestock for breeding, have female animals that are ready to breed, or have a female animal that is struggling to become pregnant, a reproductive examination designed to evaluate the soundness of an animal's reproductive system and capabilities is essential. Our veterinarians will perform a complete physical examination of your animal to ensure she is healthy enough to conceive and undergo pregnancy.
Plus, we'll provide you with advice and instruction on how to best achieve your desired results and make the most of your animal's reproductive cycle.
Consultation for Breeding Management
Designed to facilitate optimal livestock breeding outcomes, we also provide consultations to assist livestock owners with breeding management. This includes a thorough examination of every animal, plus instruction for documenting each animal's breeding schedule/success, health records, travel records, and more.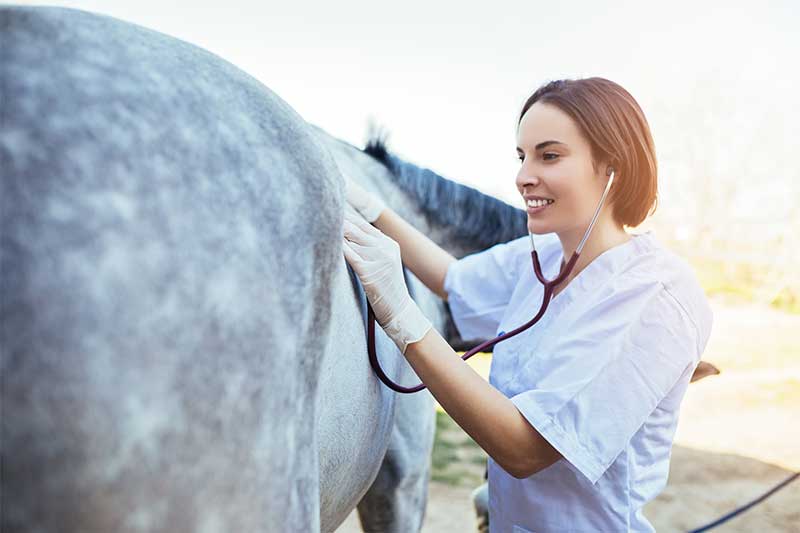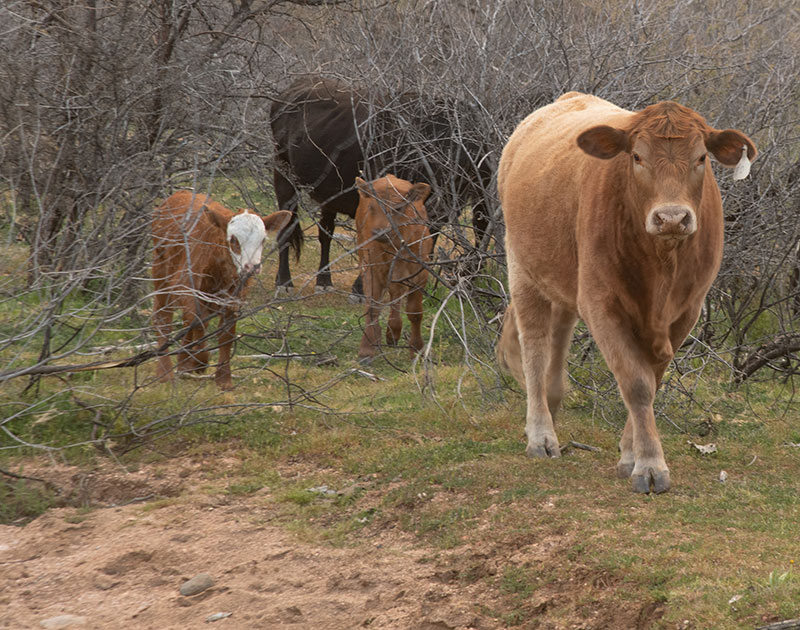 As part of a pre-purchase exam or breeding program evaluation, we provide genetic screening tests to ensure your animals can reproduce successfully.
Ovulation Timing and Insemination
We'll assess your female animals to properly time their ovulation cycles and identify their windows of fertility for the most successful assisted insemination outcomes.
Semen Collection and Freezing
For male farm animals, we facilitate semen collection, freezing, and preservation.
Pregnancy Diagnosis and Monitoring
Throughout an animal's pregnancy, we'll maintain a schedule of checkups to monitor the animal's health and gestation progress.
Planned and Emergent C-Sections
We'll be on-hand to assist with births. We're fully equipped to provide scheduled and emergency c-sections.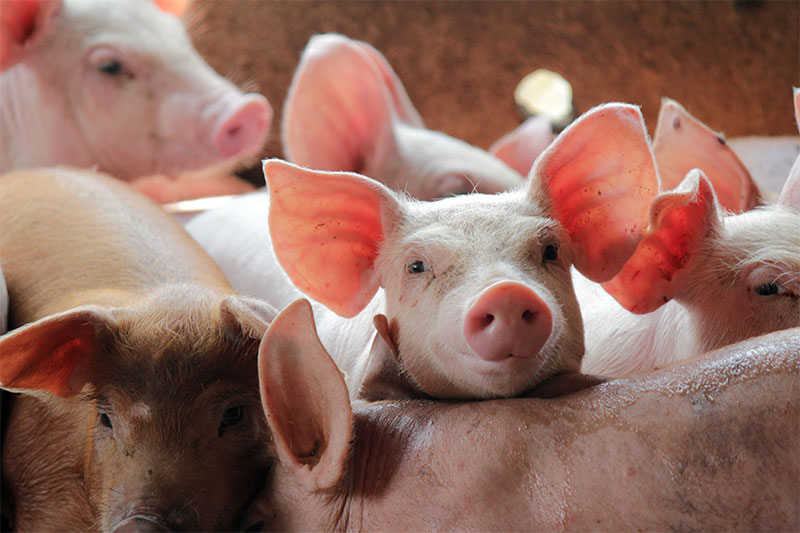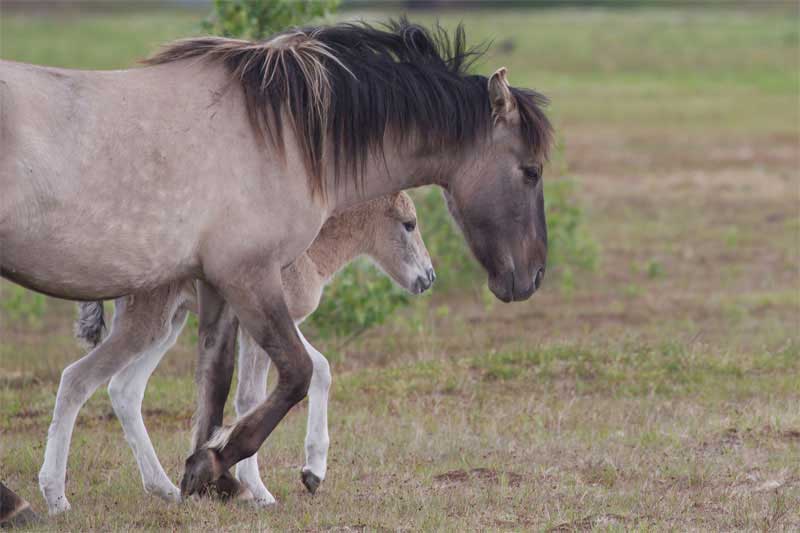 Schedule a Breeding Management Consultation in Tucson Today
We welcome you to schedule a breeding management consultation with our livestock veterinarians in Tucson. At Adobe Veterinary Center, our livestock veterinarians specialize in farm animal care exclusively and are fully equipped to provide your animals with complete reproductive care in addition to our comprehensive wellness services.
To learn more about our livestock services or to schedule an appointment with Adobe Veterinary Center, we welcome you to contact our Tucson animal hospital today.